Now Available | Bell Powersports Helmets
UTVSource.com now offers the entire line of Bell Powersports Helmets, some of the most advanced and safest helmets for driving in your Side x Side UTV. Bell Powersports Helmets exists to inspire and enable the next generation of boundary breakers. It is built from auto racing, motorcycle bicycle culture and Side x Side UTV. Guided by pure intent to encourage the world to live, ride, drive and thrive. Hand-in-hand with the world's best drivers and riders, Bell continues to enable the world's best to be their best.
BELL IS PURPOSE-BUILT. FOUNDED WITH THE IDEA OF MAKING INSANE THINGS POSSIBLE.
Here are the Core Technologies that Bell Powersport uses:

These are the technologies that differentiate Bell Helmets from the pack:
Flex Technology
The Moto-9 Flex is the most advanced helmet we've ever made, designed to manage linear and rotational energy to the head in certain low, mid, and high-speed impacts. The Moto-9 Flex is quickly setting a new level for rider protection in motocross and off-road racing.
ProTint Shield
Offering exceptional clarity in low light conditions, ProTint shields quickly darken when exposed to bright sunlight. This adaptive technology helps your eyes adjust to the conditions, even when they are changing as quickly as the road ahead.
Bell Star Technology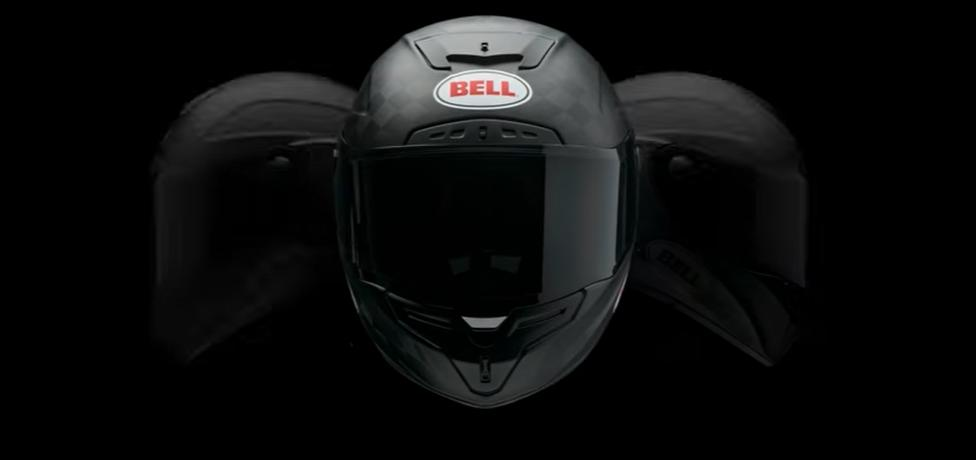 The Bell Star is more than an evolution of its predecessor. Discover the technology that makes it a complete rethinking of what a race helmet should be, driven by the essential needs of the modern racer.
MIPS Brain Protection System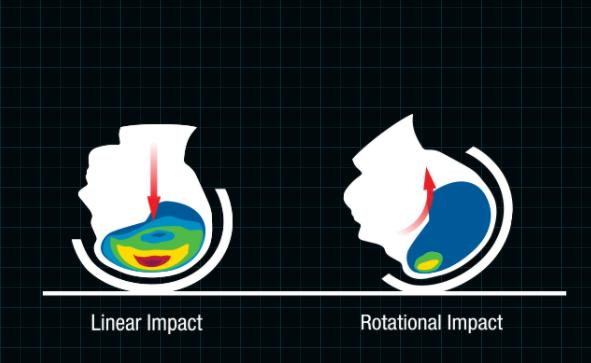 MIPS or Multi-directional impact protection system, uses a slip plane designed to manage energy from rotational and angular impacts.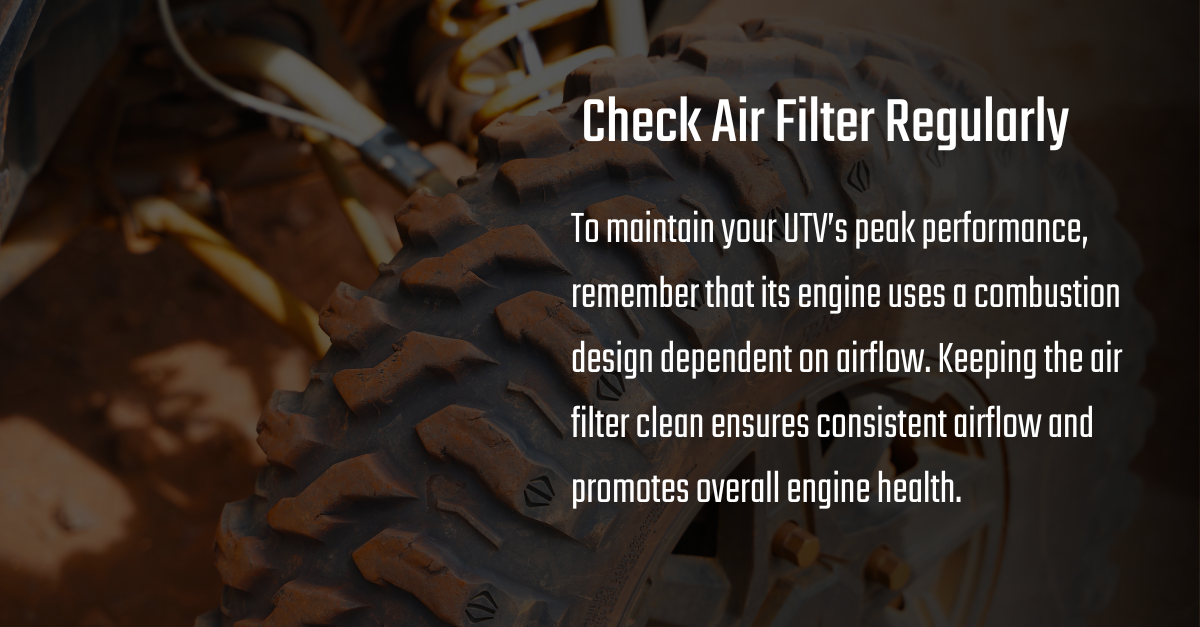 Bell is committed to providing purpose-built solutions that provide across-the-board head protection for the modern rider. Bell Powersports Helmets developed an in-house test lab to make sure our helmets met the highest standards of safety and quality.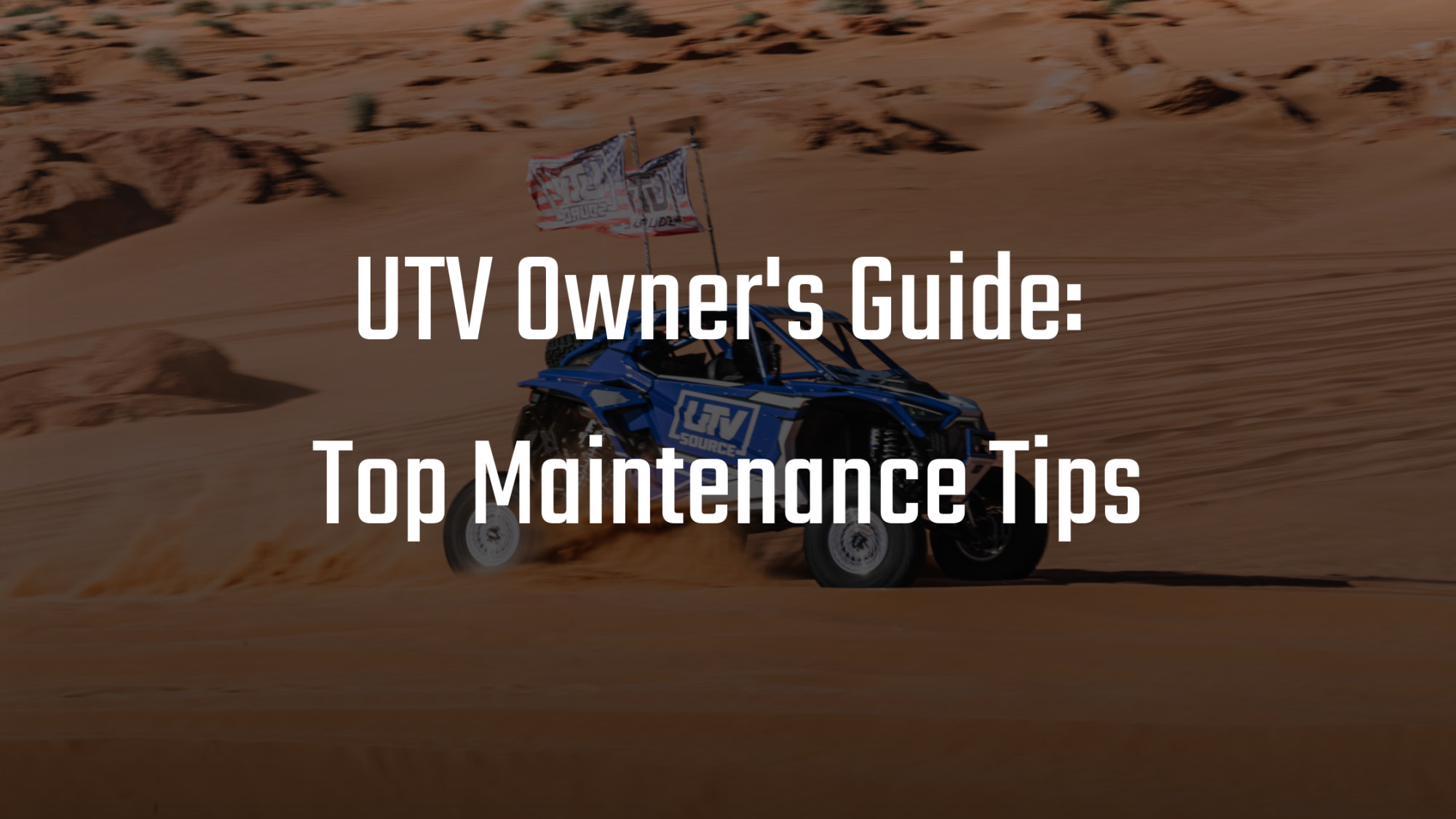 Learn more how Powersports Helmets is committed to providing purpose-built solutions that provide across-the-board head protection for the modern rider: