One of, if not the most important, aspect of a high performance UTV is suspension. Elka has been at the forefront of the ATV and UTV suspension game for quite some time.
I was introduced to Elka about 11 years ago when I was racing ATV XC in Texas. It seemed like all of the top riders had the same red and black shocks. Elka was on pretty much every bike on the podium.
After seeing the results from these riders I slapped a set on my YFZ450, that year I won the ATVCCS 4 Stroke Amateur Class and credit a lot of that to the Elka Suspension.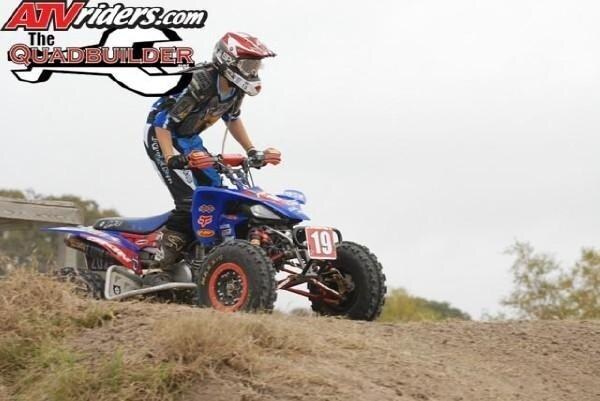 Fast forward to 2018 and you'll see them on the Yamaha Factory #1 GNCC racer Cody Miller's YXZ1000R. Elka dominates the racing scene, but one thing a lot of folks don't realize is how well they can increase your confidense and comfort in trail riding and the dunes.
Elka's are built with you in mind. When placing an order for Elka shocks at UTVSource.com one of our shock specialists will give you a call to go over the type of riding you do, you and your passengers weights, weights of cargo carried, and your car geometry. These shocks will come set up for you right off the factory!
If you are looking for the best possible ride I would highly recommend the Stage 5 Elka Shocks. They offer the following adjustments:
– High-Speed Compression
– Low-Speed Compression
– Rebound
– Spring Preload
You will be able to get the shocks dialed in perfectly for the type of terrain and riding you are doing.
If you have any questions about Elka Shocks, be sure to shoot us an email, we are here to help!
support@utvsource.com