Geiser has been around in the off-road scene for many years, but they recently launched their UTV parts & accessories division called Geiser Performance. Geiser strives to provide the highest possible quality products for your UTVs by taking inspiration from their vast knowledge and experience in off-road racing.

Their fabricated suspension parts are hand made double pass TIG welded 4130 steel or 4130 chromoly steel and the craftsmanship is second to none. For example, take a look at their Can-Am Maverick X3 Suspension Kit...
Yes, the kit look absolutely amazing, but unlike what some people may think, it's definitely not just for show. Made from laser-cut, CNC bent, double pass TIG welded, 4130 chromoly steel with internal gusseting, your Can-Am X3 will be able to handle just about anything you throw at it.
Aside from their hard parts, they also make some of the most stylish designed billet 6061 CNC-machined accessories for almost all UTV makes and models. Check out this Can-Am X3 billet grab handle, or this Textron Wildcat XX billet shift knob. They give your UTV a fresh new look and provide a better driving experience if the stock experience just isn't quite cutting it for you.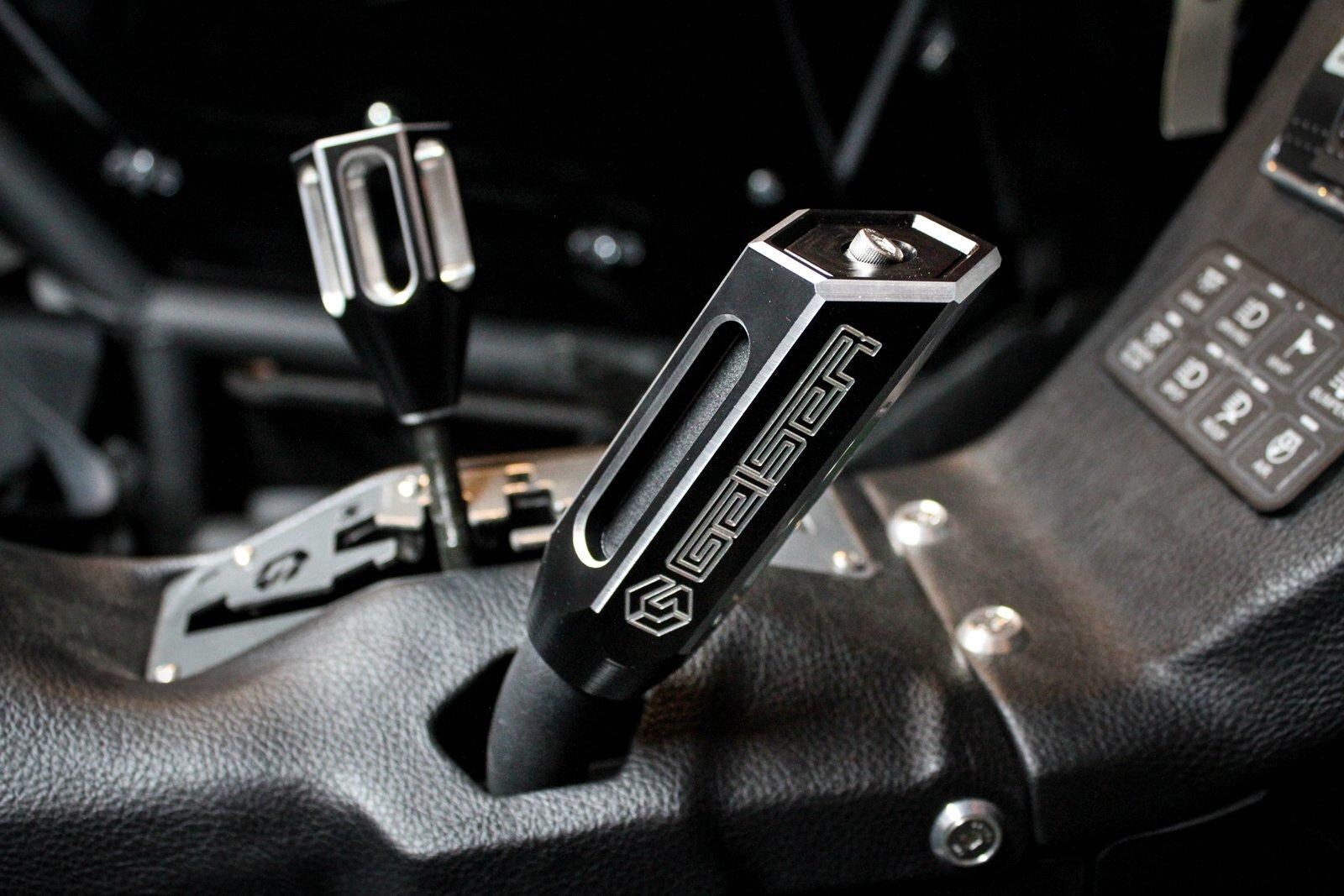 One product we are super excited to see released is the Geiser Performance Can-Am Maverick X3 Cargo Rack. We love adventuring in our UTVs, and it is so hard to find a good rack for them. Geiser solved not only our problem, but also solved the problems of all you UTV adventure junkies out there.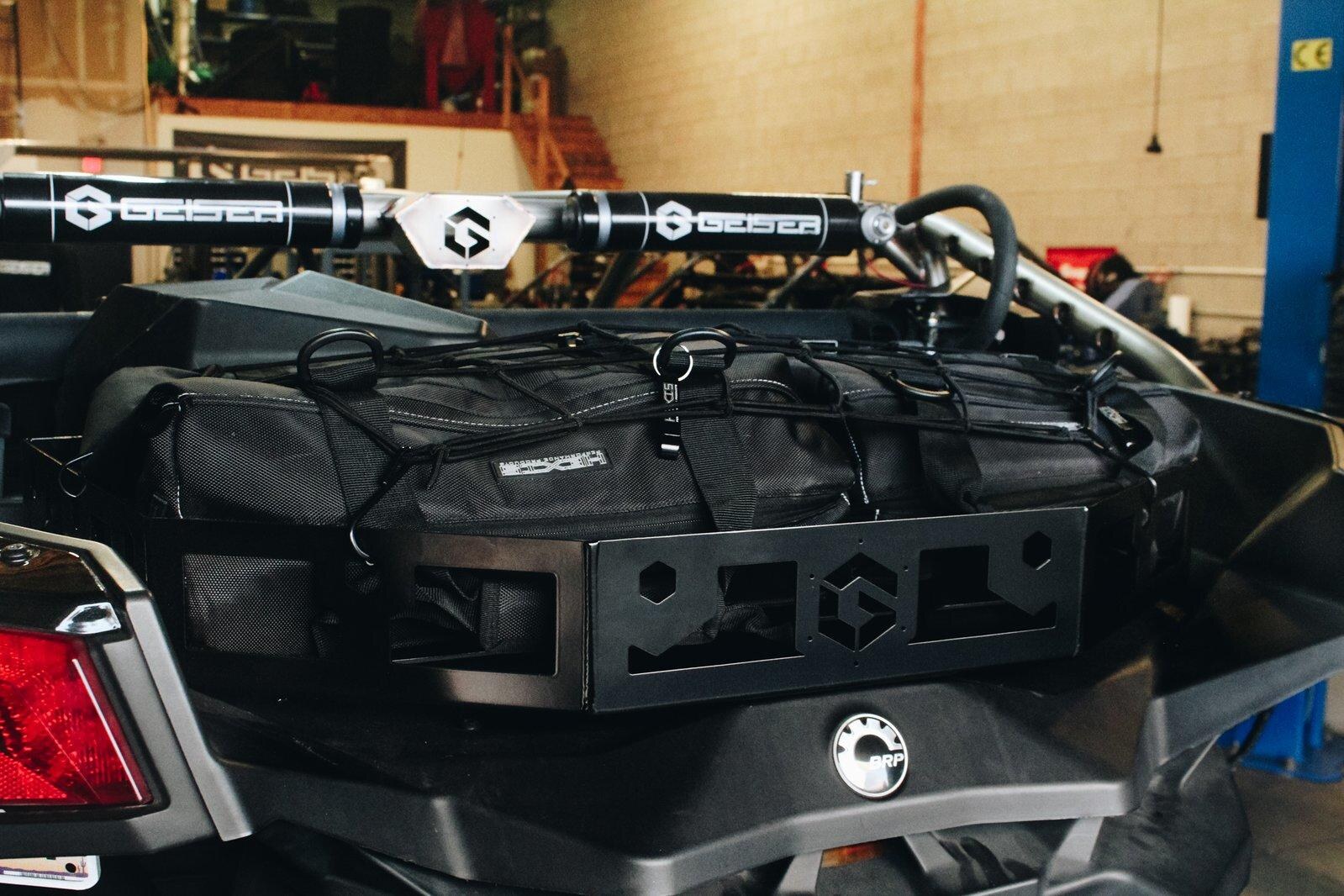 Do you use your Can-Am Maverick X3 for more than playing around in the sand, dirt, or mud? The Geiser Performance Can-Am X3 Hitch Receiver Plate is the perfect solution for those of you that use your X3 as a workhorse when you're notnot using it to scare your friends in the sand dunes or pitching it sideways on a trail at 60 mph.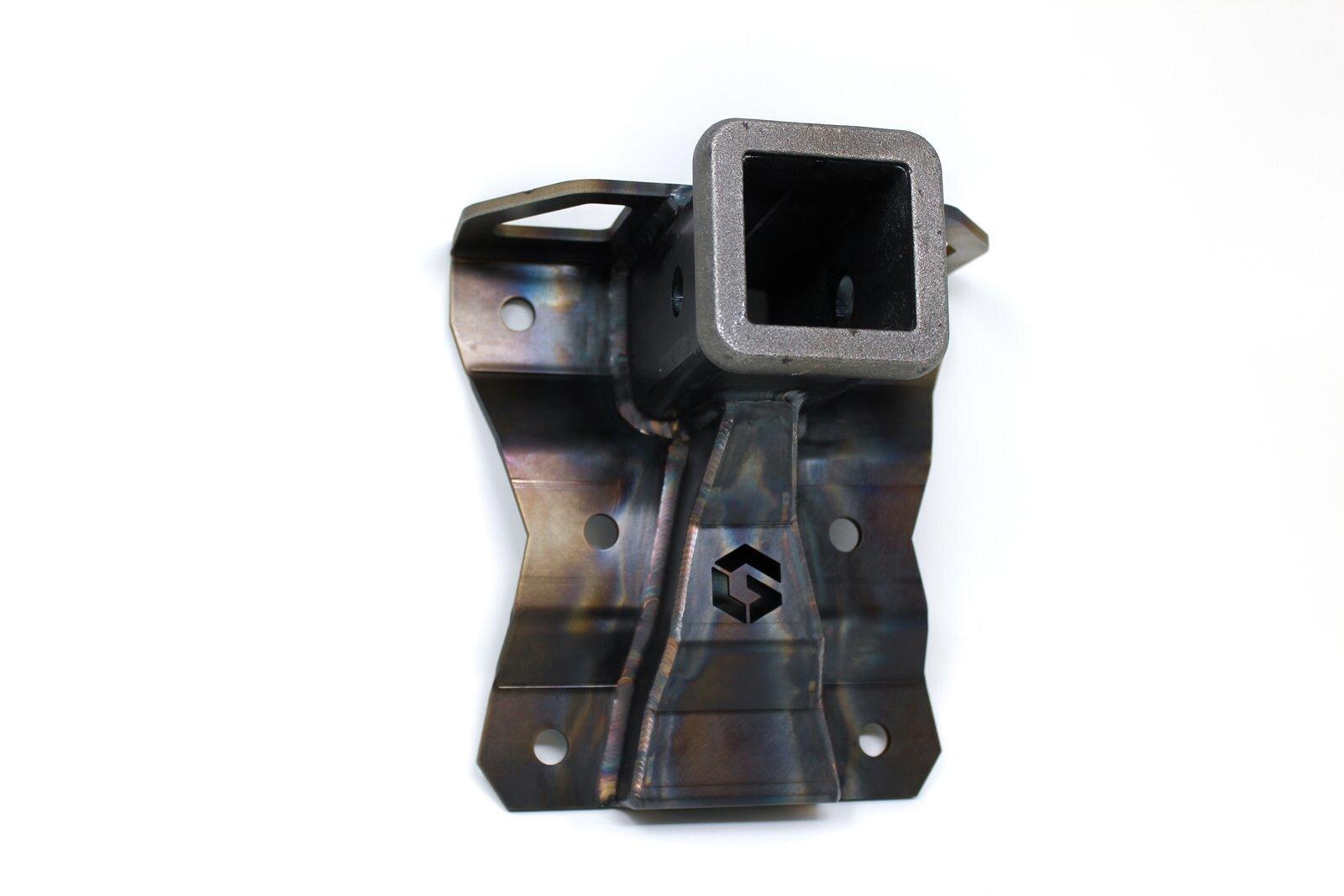 We are so excited to see all the new and innovative products that Geiser Performance comes out with in the future because as far as we're concerned, they are changing the UTV game as we know it.