Easiest Lens Swap in the Game!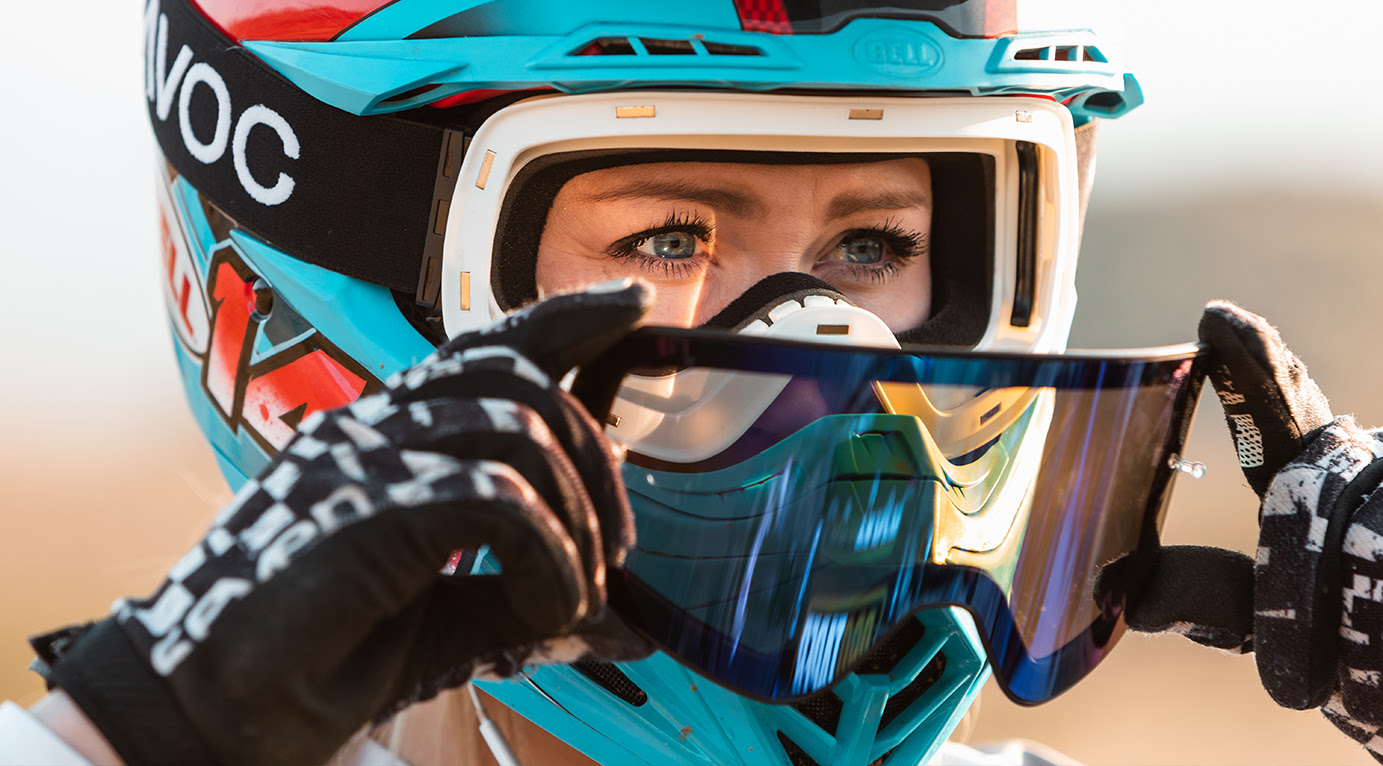 Havoc Racing has made swapping out the lens on your goggles take merely only seconds! Day ride with a tinted lens, and night ride with a clear lens! Pulling on the tab on the lower left of the Havoc Infinity Goggle magnetic lens will pop the lens off of the frame. Grab your extra lens from your backpack or bag and easily swap out your lens without having to carry an extra pair of goggles! It's that easy!
Frameless. Magnetic. Infinity.
Havoc Infinity is a fully customizable, magnetic goggle. From off-roading in a UTV to rippin the snow capped mountains, Infinity goggles have you covered. Equipped with the thickest foam in the industry for ultimate sweat absorption. Extra curved frame to create a better seal around the face, a frameless design to keep dirt, sand, and snow out, a one-click removeable strap, and best of all, a magnetic lens for easy lens swaps on the go! One goggle, Infinite possibilities, Havoc Racing Co.
Havoc Racing Co Infinity Goggle (Arctic Camo)
Havoc Racing Co Infinity Goggle (Obsidian)
Havoc Racing Co Infinity Goggle (Patriot)
Havoc Racing Co is an entire brand dedicated to just that, wreaking Havoc! A brand of true enthusiest bring you the highest quality goggles and accessories for an even better price! Everything is premium quality and designed by the rider, for the rider from UTV, Motorcycle, Snow Boarder or Skier and more!
SHOP HAVOC INFINITY GOGGLES -

Click Here