When it comes down to choosing a quality tire for your side by side, it's helpful to know that MAXXIS has a product that fits the bill for just about every kind of terrain, weather condition, and riding style you could imagine. Maxxis' history started out small making bicycle tires in 1967. Since then, the company has grown to be an industry leading manufacturer of high-quality tire products for cars and light trucks, bicycles, motorcycles, ATVs, trailers, karts, industrial & more and is used on the road, trail, & track worldwide.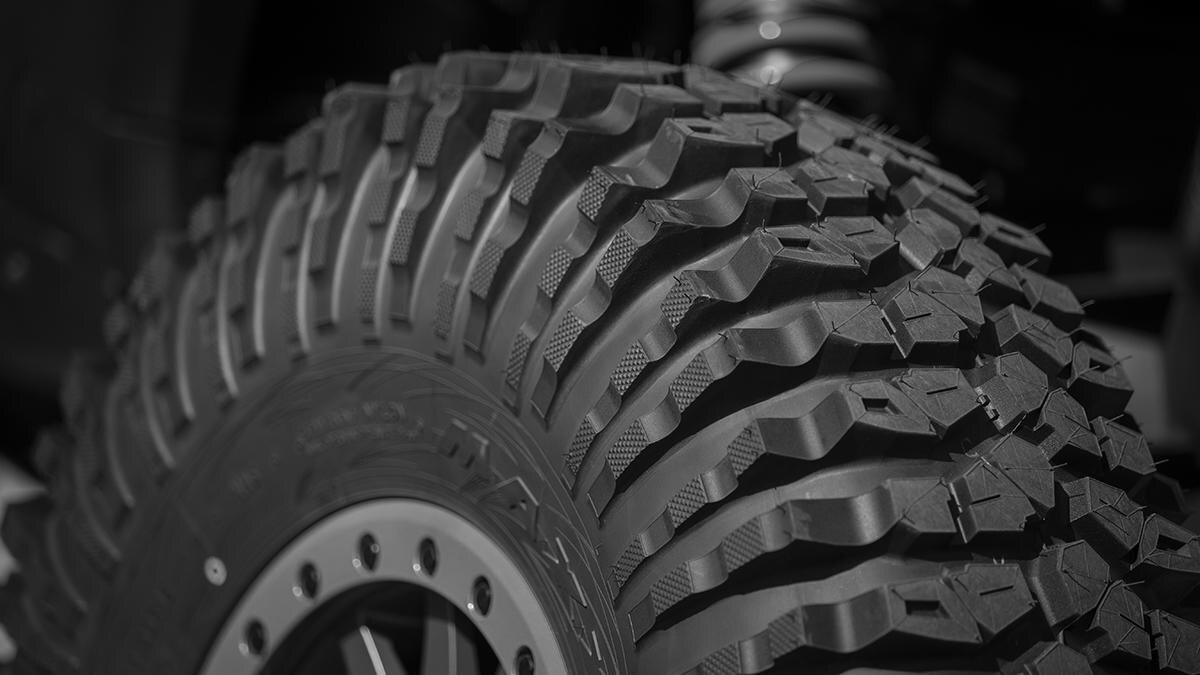 ROCKS & MUD
The Roxxzilla is MAXXIS' premier SxS rock crawling tire! With 8-ply-rated radial construction, multi-layer sidewall design, stepped shoulder lugs and a soft tread compound, the Roxxzilla is the perfect tire for gripping rock in a variety of conditions with exceptional mud performance to boot.
High multi-layer sidewall design enhances sidewall traction for rock crawling
High void-ratio in center and two layers on shoulder improve grip and puncture resistance
8-Ply Rated Radial Construction
Soft rock crawling "sticky" tread compound available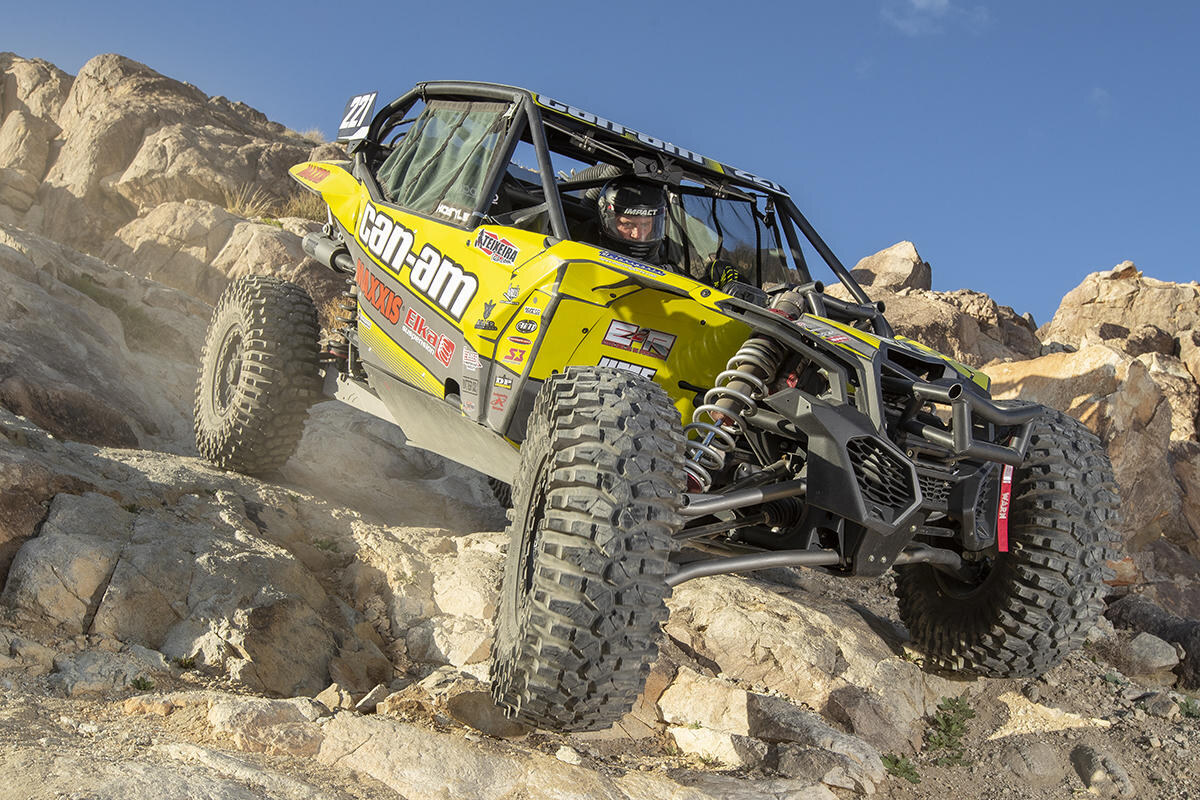 DUAL-SPORT
The Liberty is a true light truck-inspired tire, engineered for performance in a variety of terrains. With an 8-ply rated radial carcass and a tread design that allows for ultimate control on and off-road, the Liberty will give you the freedom of serious all-terrain performance. This tire also features a specialized rubber compound that provides traction on rocky desert terrain as well as superb tread wear ideal for dual-sport street use. The heavy duty radial construction of the Liberty is properly suited to withstand the heavier loads and higher speeds of your larger or more loaded down adventure-ready machines.
Exceeds DOT standards for road use
Specialized Rubber Compound for Supreme Traction and Tread Wear
8-Ply Rated Radial Construction
Podium Proven (2015 Baja 500, King of the Hammers)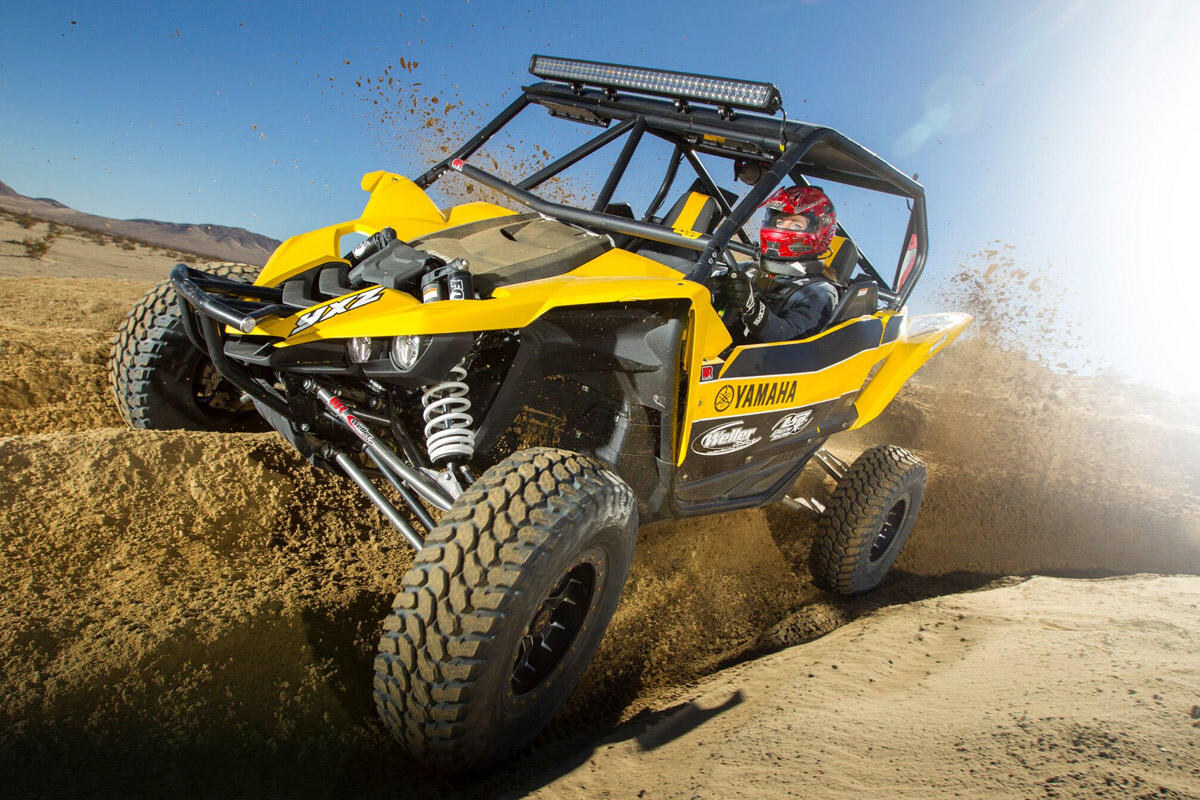 THE PEOPLE'S CHAMP
The Maxxis Bighorn is a legend in the ATV and UTV community. The wide footprint gives the Bighorn Radial exceptional traction while the signature non-directional pattern provides predictable cornering while clawing over roots, rocks, mud and snow for optimum off-road confidence. Large shoulder lugs help to protect the sidewalls and solid raised white lettering gives this tire an attractive look. Recreational riders & racers alike will immediately appreciate the Bighorn's radial construction that delivers ride quality and comfort.
Classic UTV/ATV all-terrain tire!
Radial construction offers a significantly smoother ride over rough trails
Extra lugs on the shoulder protect the tire's sidewall and rim
Raised white lettering on one side