The Innovative Atturo Trail Blade Boss and Trail Blade X/T SXS Series: Redefining UTV Tires

In the world of UTV (Utility Terrain Vehicle) tires, innovation is the key to standing out. Atturo Tire, known for its commitment to high-quality, performance-oriented tires, has recently launched two new impressive models – the Trail Blade Boss and Trail Blade X/T SXS Series. Both series come with an industry-first feature, the Trail Hazard Protection. In this blog post, we will delve into the exciting details of these trailblazing products.
The All-New Atturo Trail Blade Boss SXS Series
The Trail Blade Boss SXS Series is built to take on the toughest terrains. It boasts an aggressive tread pattern, designed to improve traction and control on both dry and wet surfaces. The robust construction of these tires ensures exceptional durability, making them perfect for enthusiasts seeking an adventurous ride.
The Boss SXS Series is all about power and endurance. Its unique tread blocks and shoulder lugs provide optimal off-road grip while enhancing the vehicle's stability. Whether you're navigating rocky landscapes or muddy trails, the Boss SXS is designed to ensure superior performance.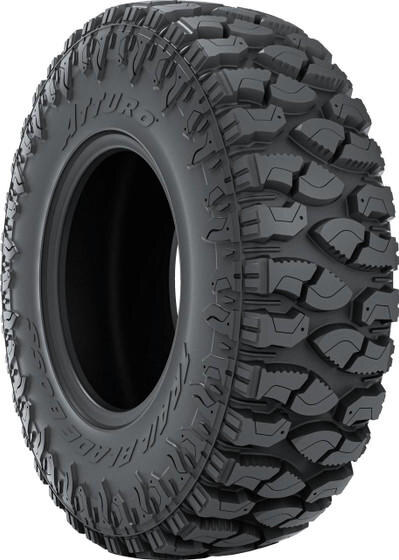 The Trail Blade X/T SXS Series: An Upgrade You Need
For those looking for a balance between ruggedness and comfort, the Trail Blade X/T SXS Series is the tire of choice. It sports a unique hybrid design, combining elements from both mud-terrain and all-terrain tires.
The X/T SXS Series offers a smoother ride compared to typical mud-terrain tires, without compromising the traction and toughness required for off-road conditions. Its multi-tiered shoulder blocks and unique center tread pattern ensure excellent traction, stability, and comfort on a wide range of surfaces.
The Atturo Trail Hazard Protection: An Industry First
Adding to the value of each purchase, Atturo includes Trail Hazard Protection with every tire. This is an industry-first initiative that offers coverage for any trail hazards you might encounter, like punctures or cuts, ensuring that your tires are protected during their off-road adventures. It's an extra layer of assurance, offering peace of mind in the knowledge that you're covered.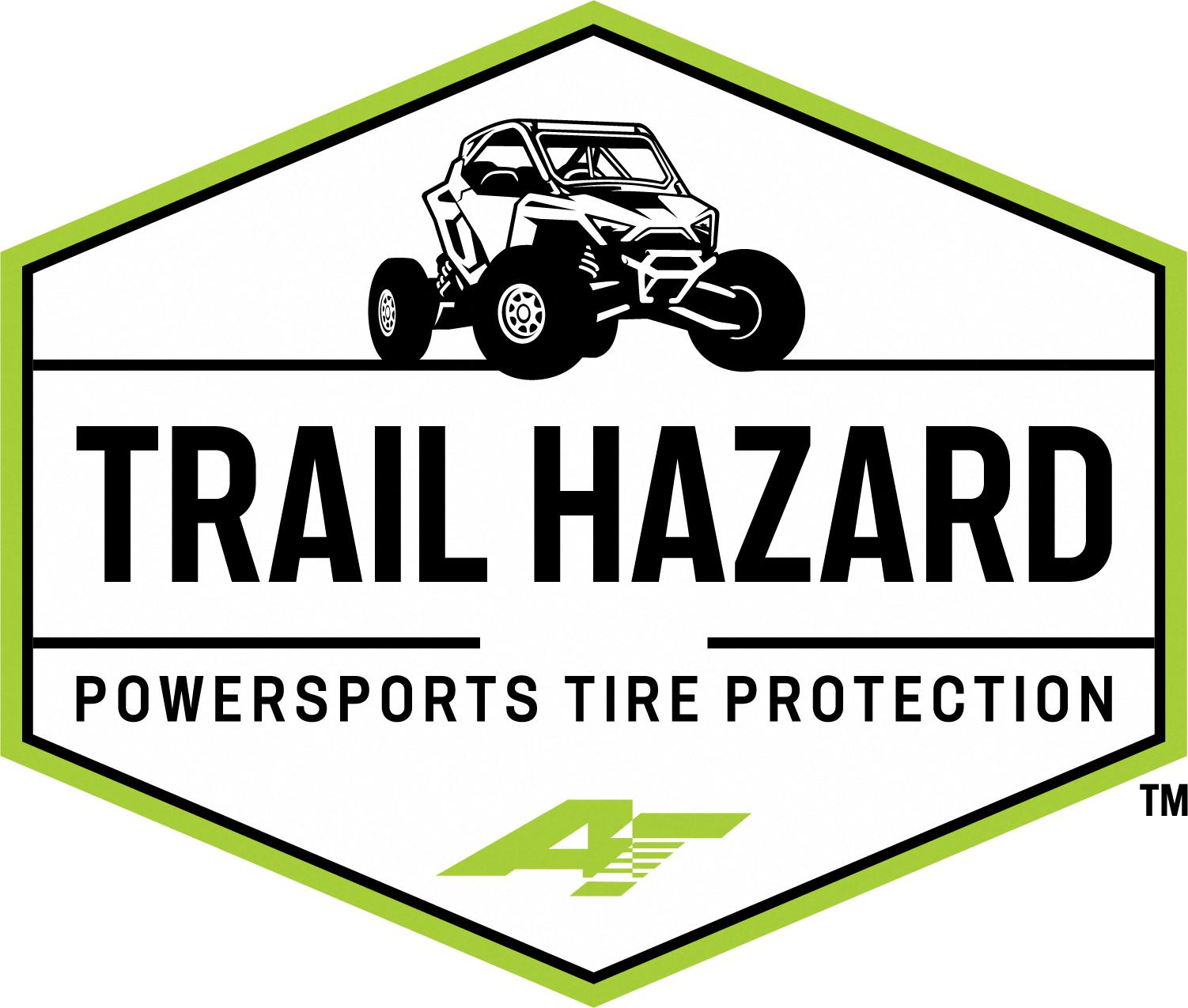 Comparing the Trail Blade Boss and Trail Blade X/T SXS Series
The Trail Blade Boss SXS is designed for riders seeking power and off-road capabilities, while the Trail Blade X/T SXS offers a balance between rugged performance and comfortable ride. The choice depends on your riding preferences and the kind of terrains you frequently navigate.
Users of both the Trail Blade Boss and Trail Blade X/T SXS series have provided encouraging feedback, lauding the improved traction, durability, and comfort they offer. However, as with all products, preferences vary and it's always recommended to choose based on your unique needs and conditions.
Ready for an upgrade that brings power, performance, and unmatched protection? Explore more about Atturo's Trail Blade Boss and Trail Blade X/T SXS series.
Shop the entire line of Atturo SXS Series UTV Tires Here