UTVSource.com now offers the entire line of UTV high-quality replacement parts and innovative accessories from Dragon Fire Racing for your Side x Side!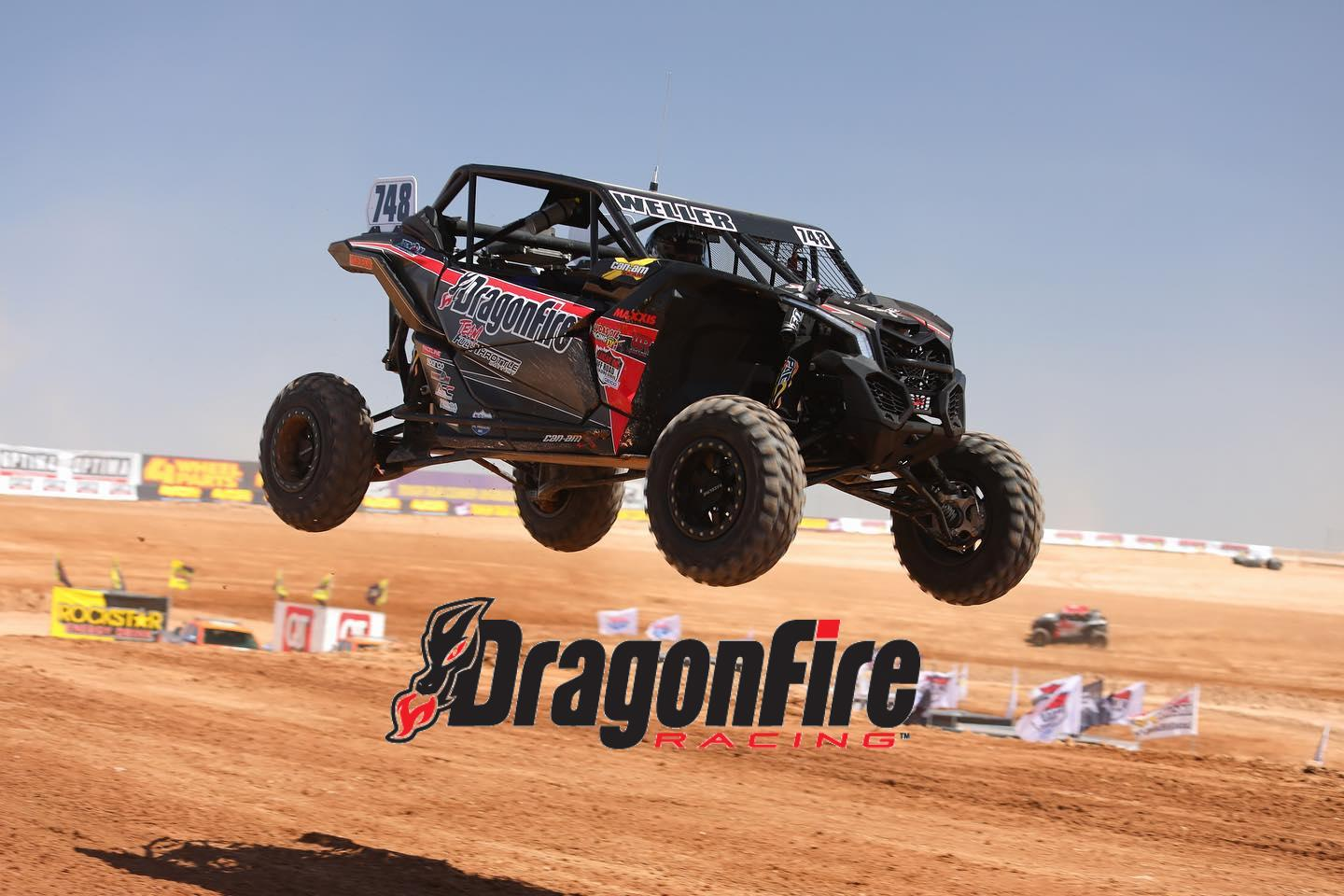 Since 2005, DragonFire has been providing high-quality UTV replacement parts and innovative UTV accessories to turn your UTV into a racing machine or a legendary beast. DragonFire knows how to add that extra flare and functionality to products that make it fun and exciting to upgrade any part of your unit.
DragonFire Racing is one of the largest, and best companies in the industry. They have three signature product lines, RacePace for UTV Bumpers, RockSolid, and ReadyForce. Between those three you are sure to find exactly what you need for your Side by Side. They don't just carry parts for Polaris, you can find performance and suspension components, hardparts, and accessories for your Can-Am, Arctic Cat, Honda, Kawasaki, and Yamaha! DragonFire Racing has it all and has taken UTV's to the next level with their great products.
Check below some of the few Dragonfire items that you can get at UTVSource.com'
DragonFire Bumpers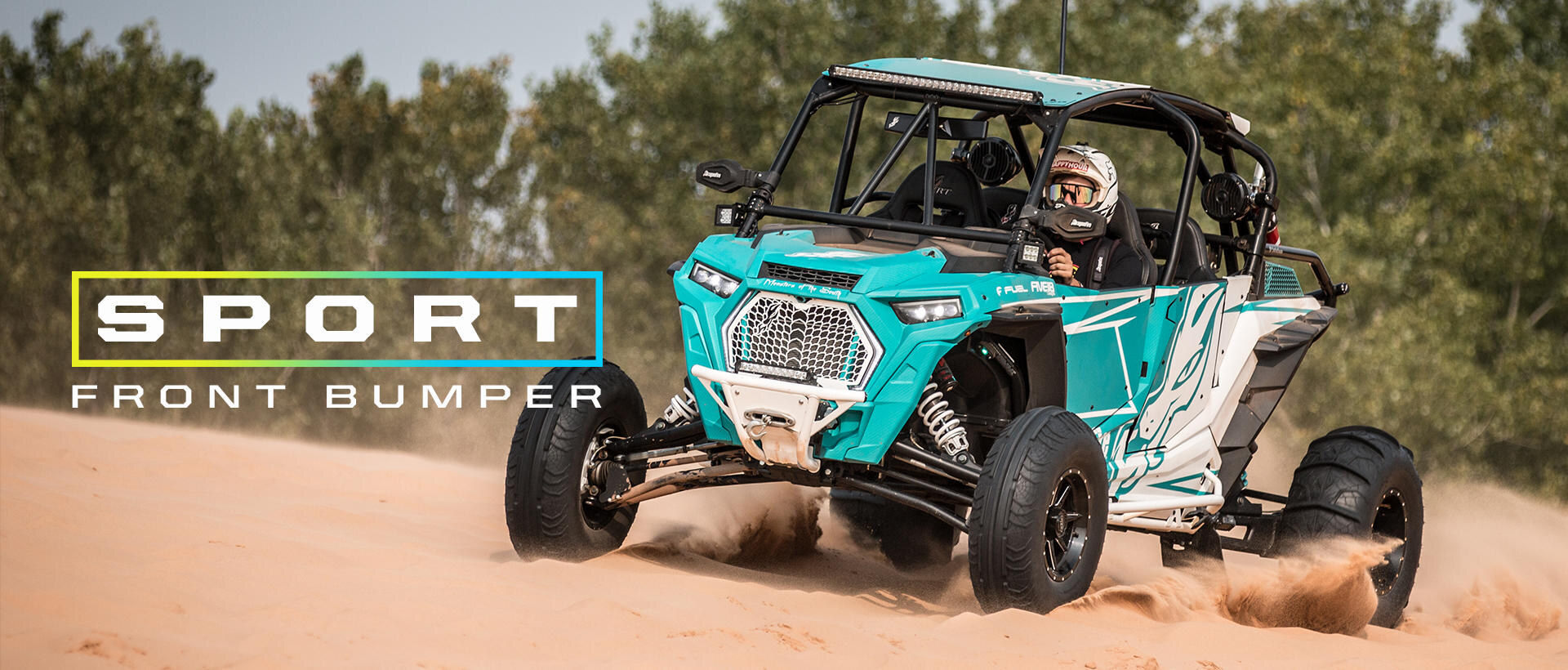 DragonFire Bumpers provides you with easy to install, race inspired products that bolt-on to enhance the factory setup with unmatched protection, strength and style.Rigid mounting points that utilize factory frame Easy to install bolt-on setup (no cutting, drilling or welding required) Light weight & strong steel tube design Stylized billet end caps Laser cut light mounting plate Powder coated to match your UTV color schemes Made in USARigid mounting points that utilize factory frame.
Here are some UTV Bumpers from Dragonfire that you can get at UTVSource.com
DragonFire Light Bars
DragonFire light bars use the latest in LED and light reflector technology. Their UTV light bars are designed to use 15 degree reflectors vs. 6 degree reflectors that are used by other brands. By using 15 degree reflectors, you get aa broader light projection which lights up more of the surrounding terrain instead of a small narrow beam that only lights up the area right in front of you. Each LED light bar has a 100% optically pure acrylic lens and LED lights producing 180 Lumens each. The light bar extrusion is made from 6061-T6 aluminum that is a IP 67 rated housing which is both water and dust resistant. This is by far the best possible lighting system you can run on a UTV with low power draw and loads of treasure!
Check out this amazing DragonFire light bars from UTVSource:
DragonFire Steering Wheels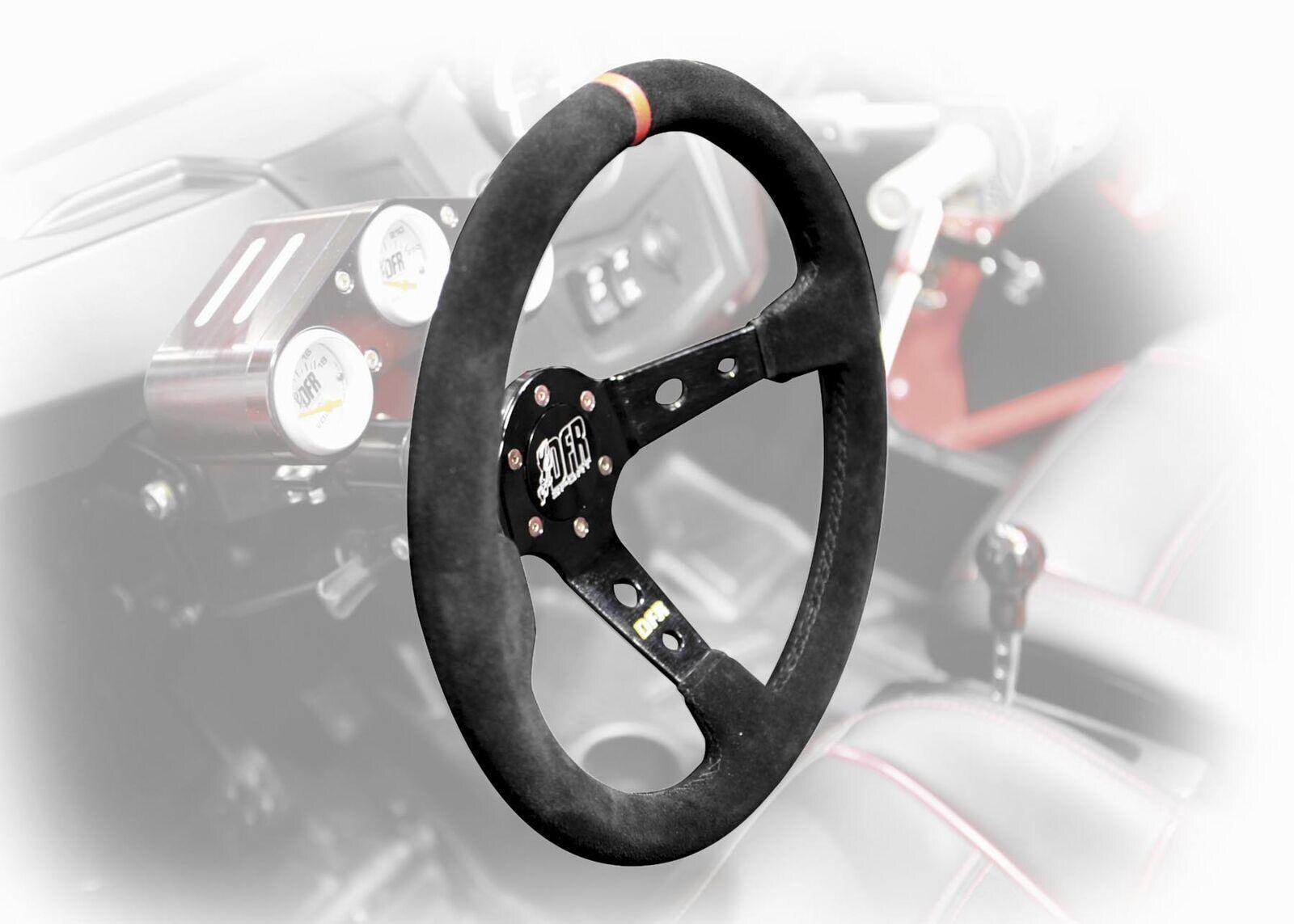 DragonFire quick release steering wheel systems add style, comfort and security to your ride. This quick release kit gives you the ability to remove your steering wheel in seconds, along with adding extra comfort and feel. The kit also allows you to get in and out of your car with ease, as well as the ability to take your steering wheel in with you at night doubling as a theft deterrent.
One of the best UTV steering wheels on the market from DragonFire
Those are just few UTV parts and accessories from DragonFire Racing that you can get at UTVSource.com.