UTVSource.com now offers the entire line of Seizmik products for your side x side!
Seizmik is solely dedicated to making UTVs more useful and more fun. They don't make any products for ATVs—just UTVs. They've been focused on making the best UTV and Side-by-Side accessories since their inception in 2001.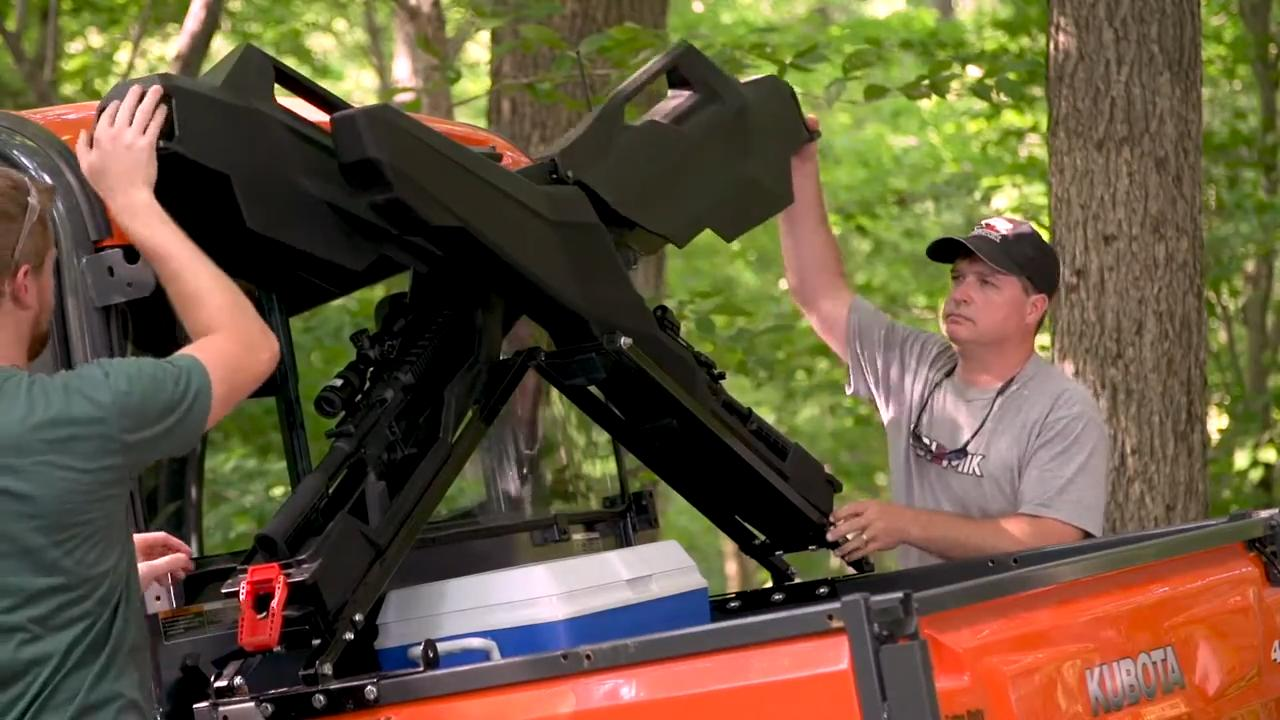 From mirrors, windshields, and doors to gun holders, rack systems, and more. They make easy to install, ridiculously durable, purpose-built equipment so you can customize your machine for the job at hand. Everything they manufacture is designed in the U.S.A., rigorously tested, and fully serviceable.
SEIZMIK MIRRORS
Push the limits when you outfit your side by side with Seizmik parts. You'll find that the ride feels safer with parts like UTV mirrors for the sides and rear view.
Halo-RA LED Rearview Mirror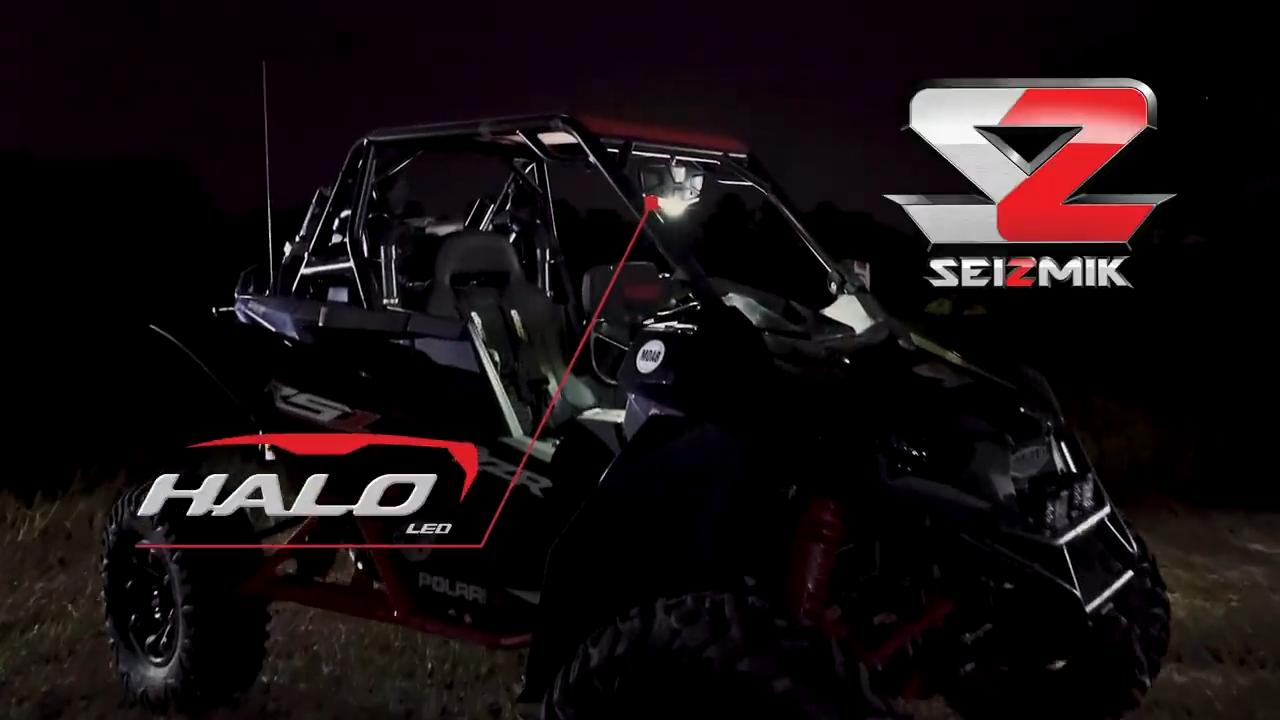 The Seizmik Halo-RA LED Rearview Mirror has a powder-coated cast aluminum bezel and an ABS rear housing, as well as multimodal, high-intensity RGB LEDs and a high-intensity COB (Circuit On Board) LED map light. The end result is a mirror that is solid, lightweight, and robust, with a handy hands-free cab light.
Pursuit Night Vision Series Mirrors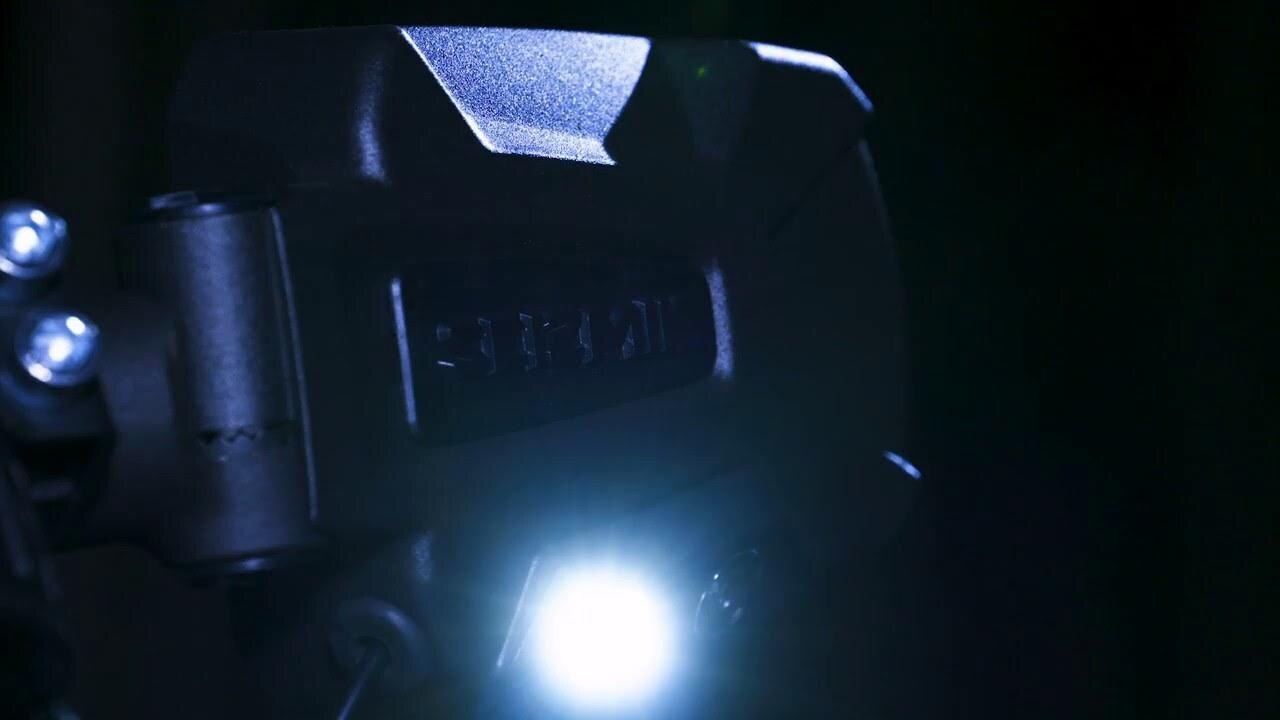 Pursuit night vision series mirrors are the Seizmik best-selling mirrors. The white and green Cree LED chips in Seizmik's best-selling mirror provide peripheral illumination to the mid-forward and side ground areas around the UTV.
All Seizmik mirrors come with a 100% Unlimited Lifetime Warranty—regardless of how the mirror was damaged.
SEIZMIK WINDSHIELDS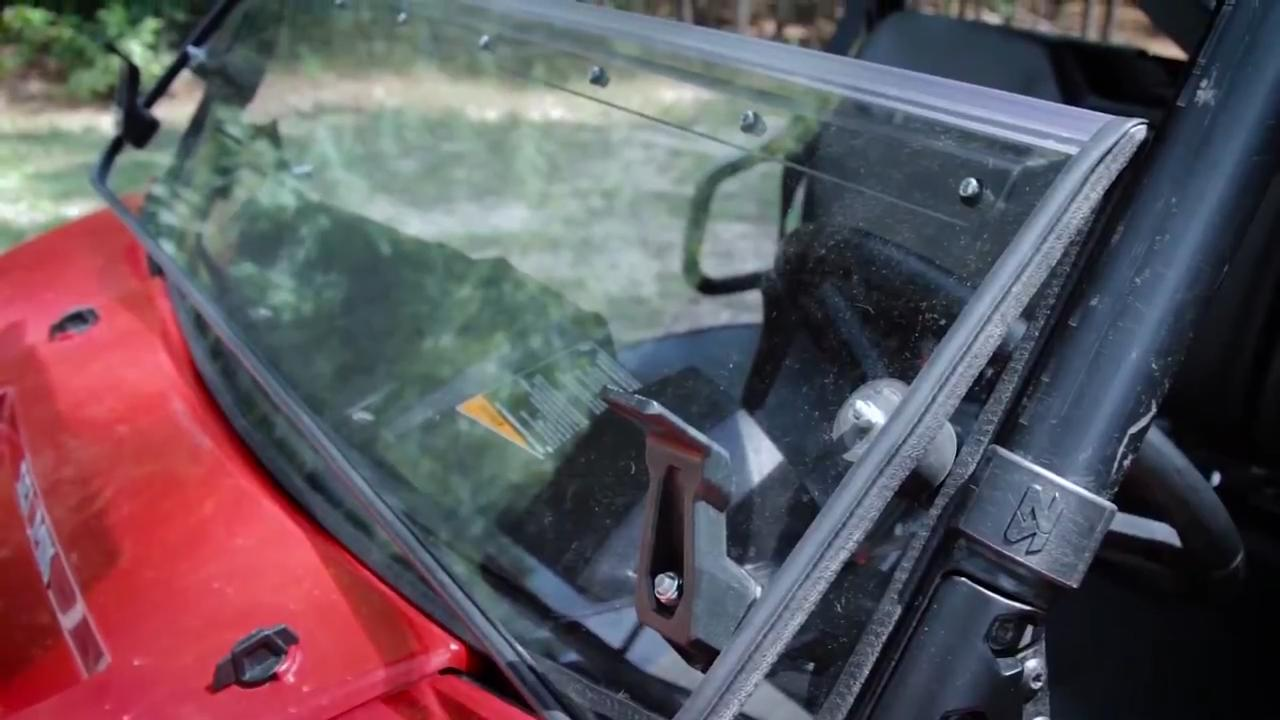 Finding a windshield large enough to deflect the wind but not so large that it takes the "outdoors" out of the ride is probably one of the most difficult challenges for side-by-sides.
Seizmik has designed two types of windshields for UTVs.
Versa-Vent Windshield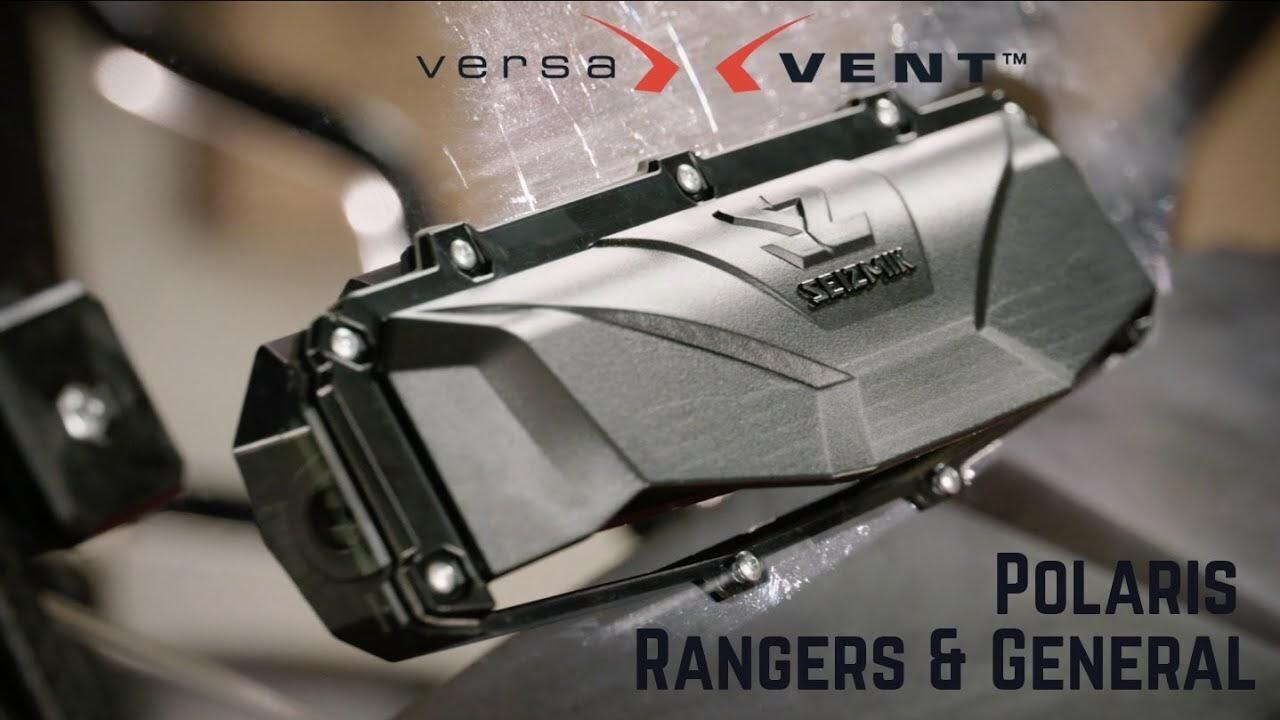 The VersaVent windshield from Seizmik is built to let you control how much air flow gets into the cab while still allowing you to steer the flow if you need to keep the windshield clear.
The VersaVent has two cleverly engineered vents that allow the driver and passenger to independently adjust the amount of airflow that enters the car, where the air hits them, and also a defogging feature.
Versa-Fold Windshield

With a quick flip of two composite levers, the Seizmik Versa-Fold Windshield transforms from a full to a half (folded) windshield. Two heavy-duty captive rubber plugs protect the top windshield when folded. The UV-protected clear hinge is both long-lasting and easy to replace.
SEIZMIK HOOD RACKS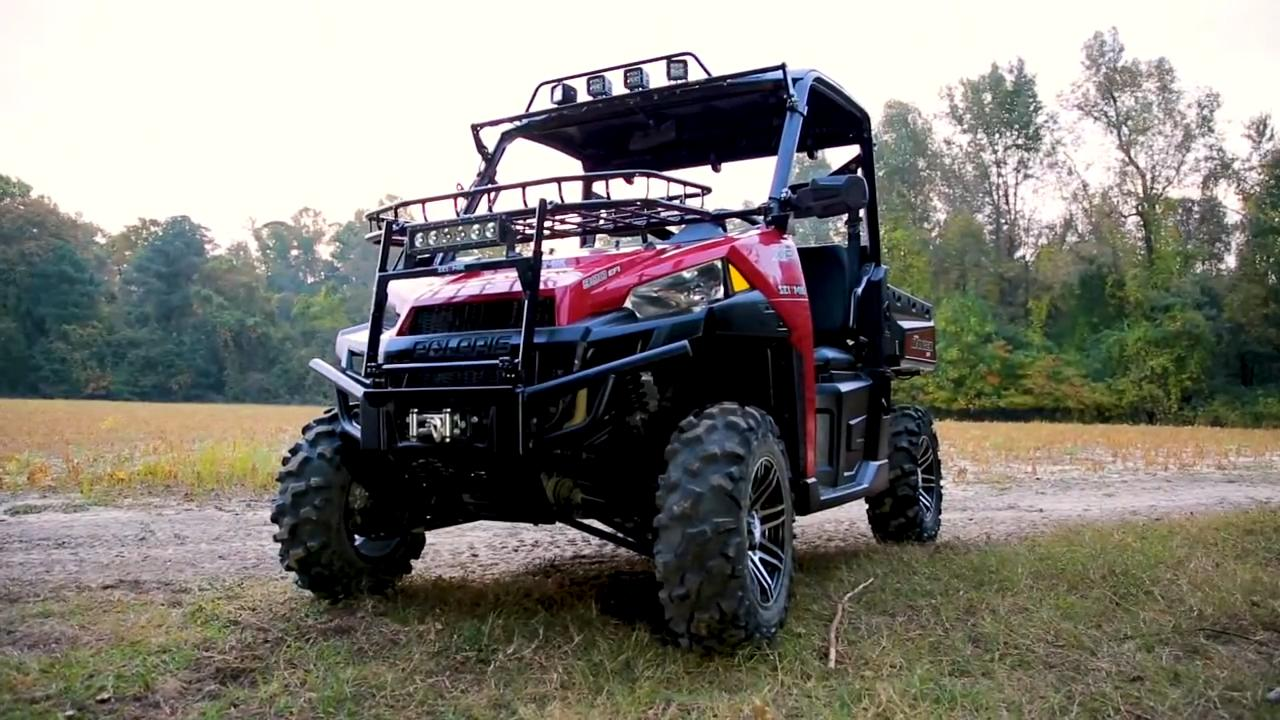 With quick access under the hood, the Seizmik Hood Rack provides a best-in-class cargo solution. Hood Racks from Seizmik can be installed in under 30 minutes and don't need any special tools. Seizmik hood racks accept a variety of accessories to hold guns and gear. The hood rack's several mounting points allow the equipment to be quickly strapped down. Larger loads can be hauled in the back by placing your supplies in a hood rack, which helps you to dump your bed without unloading or rearranging your equipment.