Cowboy Code - with Leighton Vander Esch, Tyson Durfey and Lisa Lockhart
While some players are known for going on tropical vacations and others for making exotic car purchases during their free time, All-Pro linebacker of the Dallas Cowboys, Leighton Vander Esch and his wife Maddy decided to do something different. During this past off-season, they collided with pro rodeo athletes, Tyson Durfey (world champion tie-down roper) Lisa Lockhart (star barrel racer) to put their rodeo skills to the test as part of a project for off-road leader Polaris, "Cowboy Code".
The group spent the day just outside of Dallas at Durfey's ranch and rodeo training facility, indulging in the shared passion for ranch life and rodeo, while Maddy and Lisa did some barrel racing, and Leighton got a lesson in roping from calf-roping rodeo champ Durfey.
In Part 1 of the Cowboy Code series, Vander Esch and his wife learned what takes to be 'true cowboys' from Tyson and Lisa and ended a day of filming in true cowboy fashion with a sunset barbeque on Brazos River. Vander Esch said, "Can't get much better than spending a day with such great genuine people. One I will remember forever."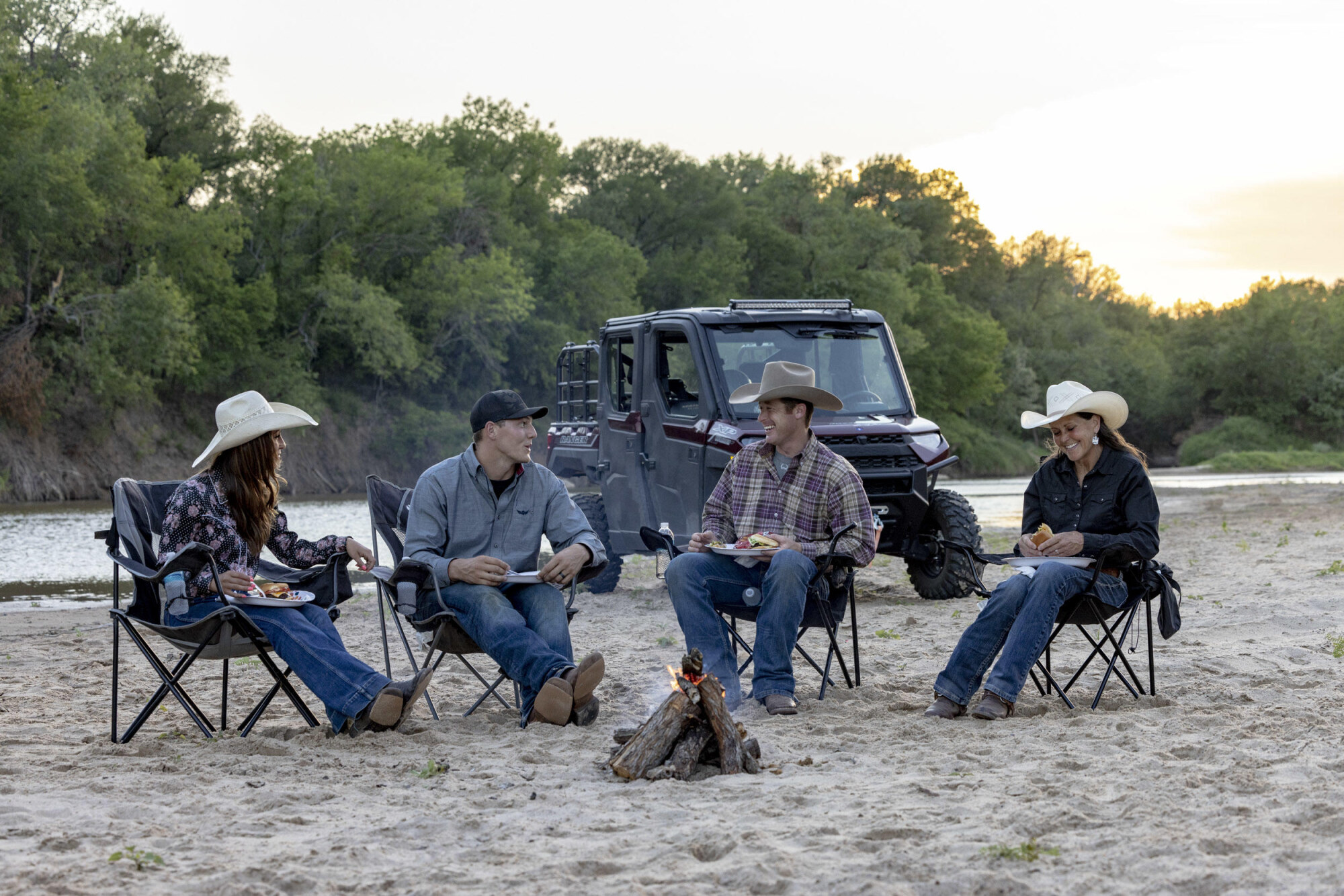 Find great product for your Polaris Ranger to enhance your experience on the ranch by following the link below
Polaris Ranger Upgrades and Accessories perfect for the Ranch and all the duties it entails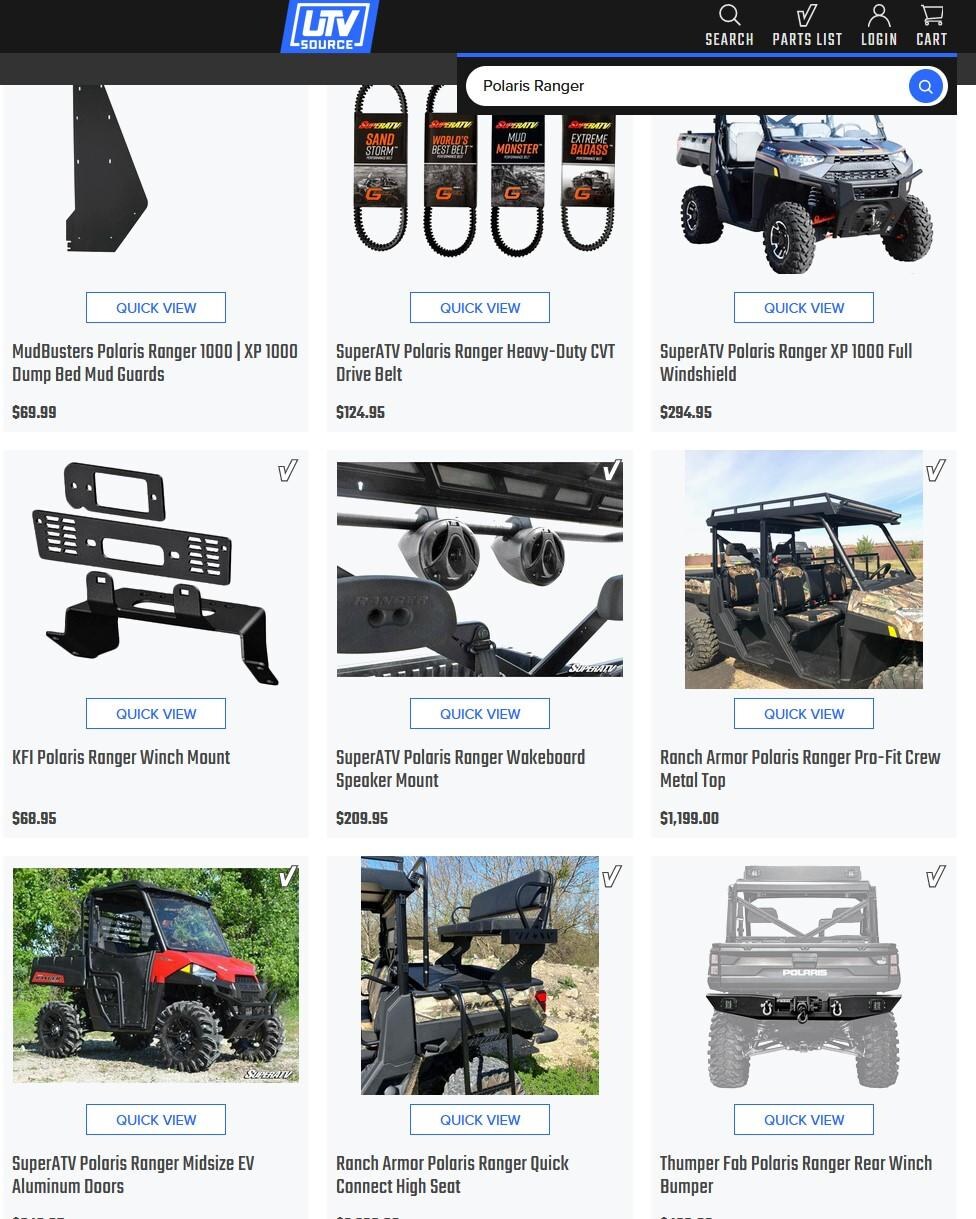 Learn more about this article and other great content at - UTV Sports Magazine