EVERY RIDE HAS A STORY. WHAT DOES YOURS SAY ABOUT YOU?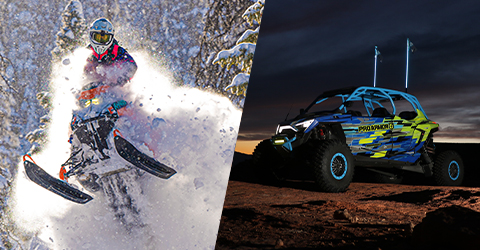 Every ride has a story. What does yours say about you? The view is always amazing behind the wheel. Your machine should be just as impressive. That's how Pro Armor sees things. Who is Pro Armor – their enthusiasts with the desire to enhance your adventure with accessories that offer the ultimate ride.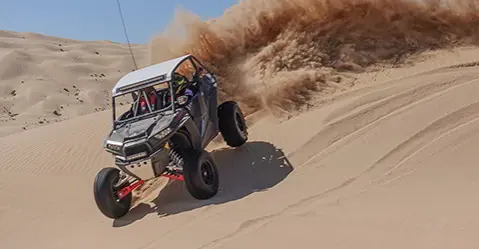 Off the road, it's all about freedom and creating your own path. As serious riders ourselves, we get it. And everything we design is to get you and keep you going on the ride of a lifetime. We're for every style of rider looking to go beyond the expected with a ride that will make your story epic.
Pro Armor is your leader in aftermarket ATV & UTV products. We design and manufacture everything you need to fully customize your machine from front to rear bumper. Cages, Doors, Bumpers, Interior & Exterior accessories are here to transform your ride. Make your Side by Side an extension of who you are and your personality. Make other riders have machine envy.
Shop the entire Pro Armor line of accessories by clicking here