UTVSource.com now offers the entire line of UTV accessories from Razorback Offroad!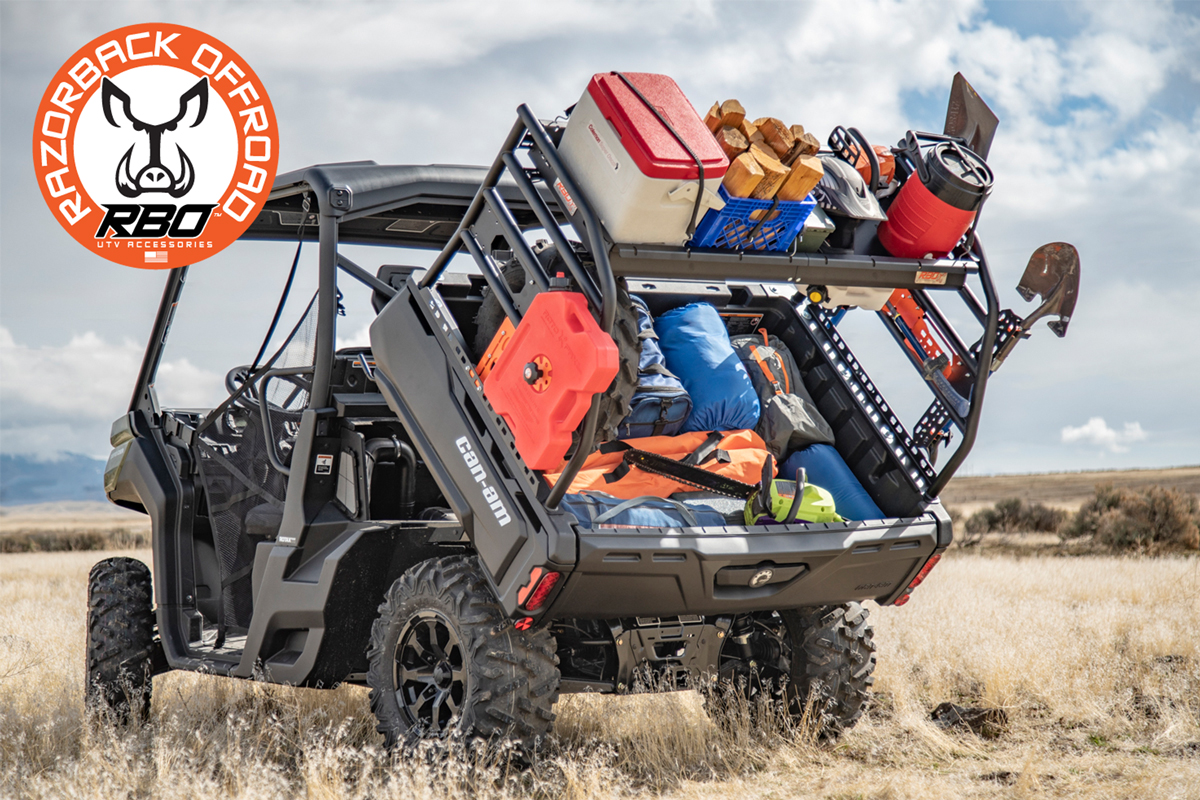 RazorBack Offroad™ is a company that was founded out of passion for off-roading. All they ever wanted to do was to ride and explore the outdoors. Building UTV accessories came easy to them, as they are always trying to Maximize Off-Road Experiences and get the most out of each trip their customers take.
One of RBO's goals is to give end users an experience they never dreamed about. What if per-say racing became more than a race or a challenge for you? That's the very essence of RazorBack Offroad. It is no doubt why it has contributed immensely to UTVs in the manufacturing of parts and accessories as well. And talking about offroad experience, since that is the goal of RazorBack Offroad, they poor passion into the brand to producing quality UTV Made in America products which has made them a force in the industry. For users of UTVs, this is one brand you get high quality while ensuring your satisfaction. RazorBack Offroad has been pleasing customers for years.They put a lot of energy into ideas, creativity, and innovation to produce accessories of various kinds, sizes, and shapes. Best of all is that, unlike what you might be thinking, these products are affordable. One remarkable thing about RazorBack Offroad is their ability to have manufactured most of their products at home in the USA.
When you purchase a Razorback Product you can feel good about knowing that they care about each and every product that goes out their doors.RBO is committed to building the best products that can help you Maximize your off-roading experience.
RazorBack Offroad specialize in offroad accessories that help you get on the trail quicker, carry more equipment with easy access and dress up your ride.
UTVSource.com offers now offers the entire line of UTV accessories from Razorback Offroad! Check out below some featured items that RBO has to offer!
Link to Razorback Offroad Cargo Racks
The Razorback Offroad Cargo Rack looks cool on your SXS and allows you to haul more gear for those long expedition trips. Whether your working, hunting or just adventuring, these racks double your cargo space while keeping it secure and so much more.