Enhancing Our UTV Source 2022 Dodge Ram 3500 Diesel with Banks Power: A Transformation Story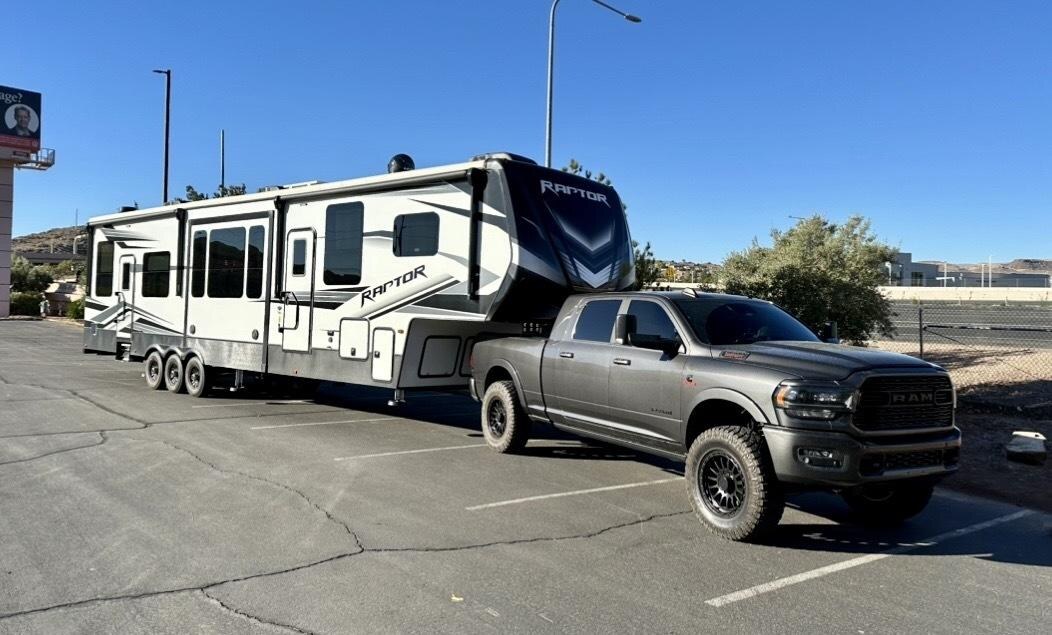 Adventure isn't merely a destination but an ongoing journey that keeps us thrilled at UTV Source. Recently, we took on the challenge of upgrading our 2022 Dodge Ram 3500 diesel tow vehicle, used primarily to pull our 2022 Keystone Raptor 415 Toy Hauler from Haugen RV Group and Aluma Trailers 1030HTA Tandem Deck Over Trailer. In our quest to optimize this beast of a machine, we turned to Banks Power and Socal Supertrucks in San Bernardino, CA.
The purpose of this article is to share our experience with the transformative power of Banks Power's high-quality parts, focusing on how they've significantly improved our truck's fuel mileage and overall performance during daily drives and towing.

Choosing the Right Parts with Banks Power
When it comes to diesel performance, Banks Power is a name that stands above the rest. For our Dodge Ram 3500, we installed several of their parts to achieve superior power and fuel efficiency. Let's walk you through the products we chose:
Banks Monster Ram Air Intake
The first step in our journey was installing the Banks Monster Ram Air Intake. This upgrade is known for providing better airflow to the engine, an essential piece for increasing power and improving fuel efficiency. Its design helps reduce restriction and increase the volume of air reaching the engine. The end result? Enhanced throttle response and greater torque and horsepower - especially important when towing our heavy Keystone Raptor 415 Toy Hauler and Aluma 1030HTA Trailer.
Banks Ram Air Cold Air Intake
Next up, we installed the Banks Ram Air Cold Air Intake. This product offers a huge improvement over the stock intake system. Its innovative design works by pulling cooler air from outside the engine compartment, which results in denser, oxygen-rich air feeding the engine, leading to more power and improved fuel efficiency.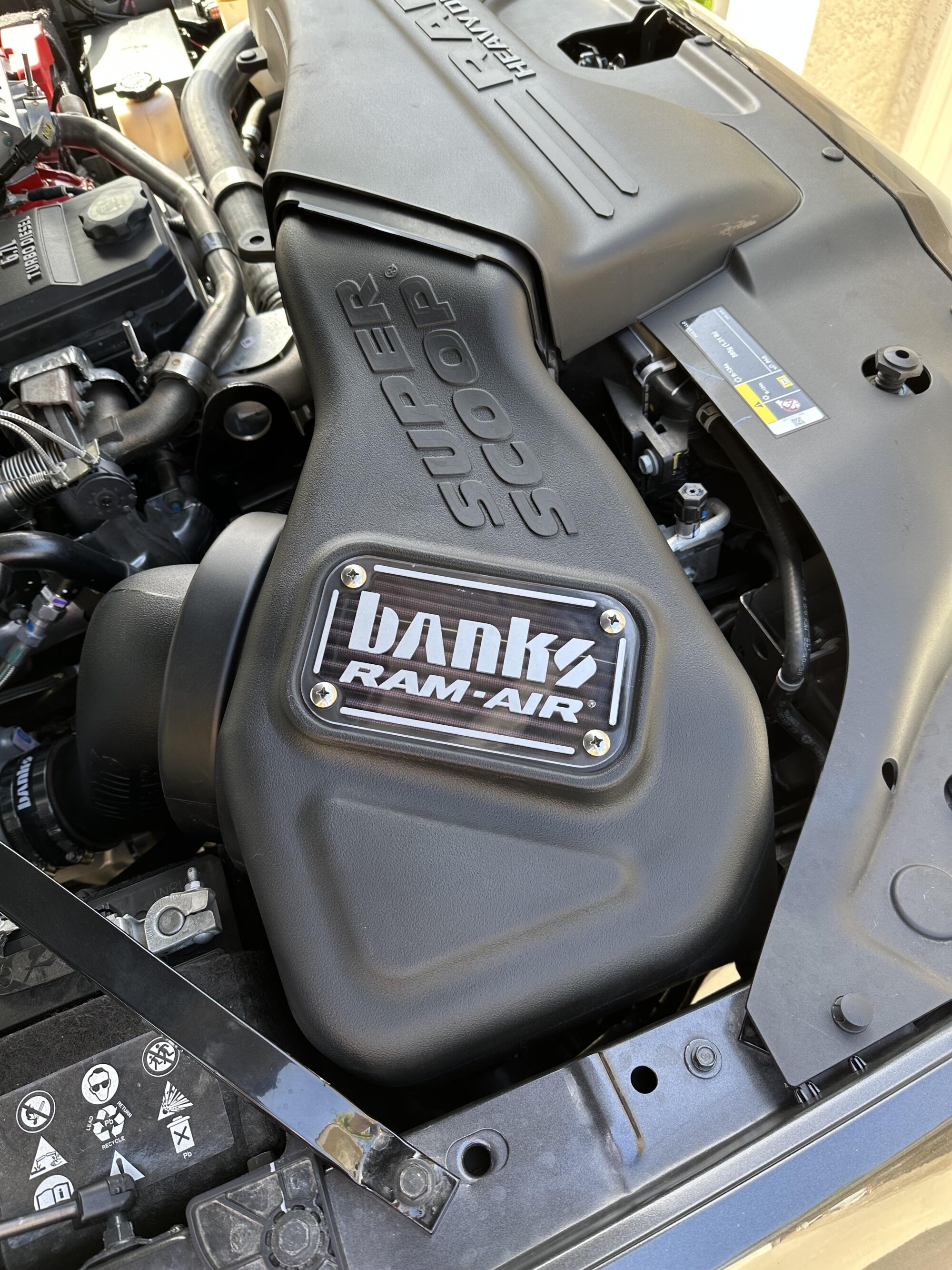 Banks Boost Tube Upgrade
The Banks Boost Tube Upgrade kit was another vital addition to our Dodge Ram. This upgrade is designed to increase the flow of pressurized air from the turbocharger to the engine. This means increased power output and more efficient performance, particularly under heavy loads - just what we need when towing our trailers.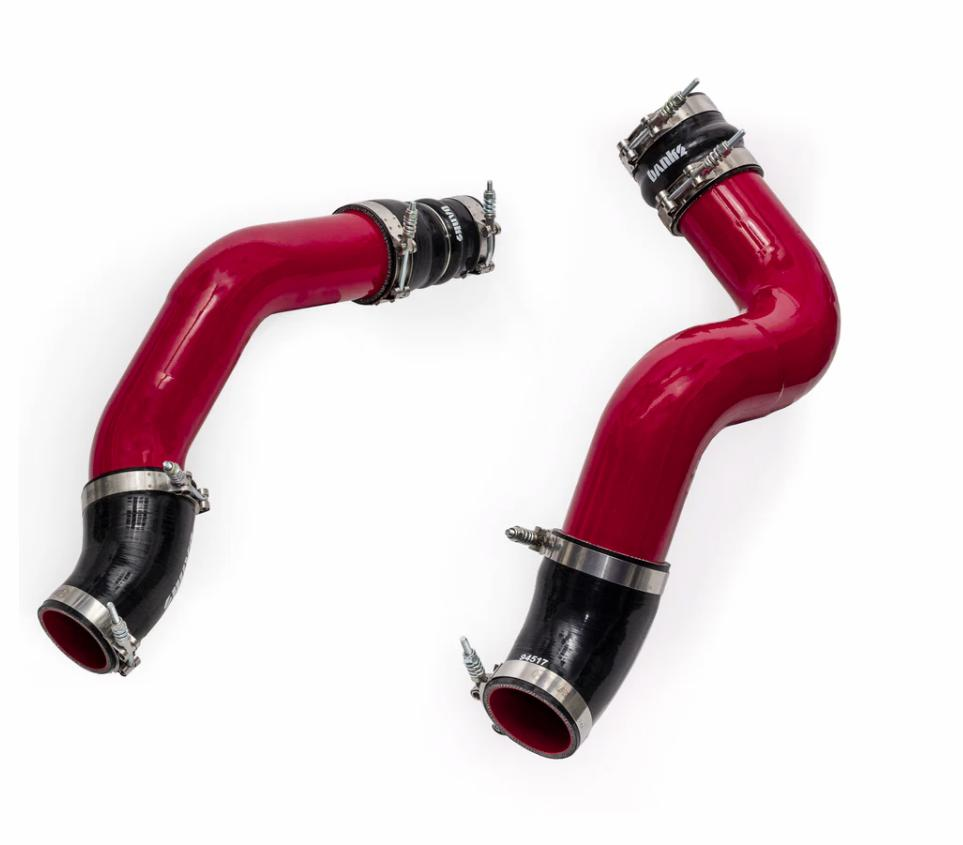 Banks Differential Cover
We also installed the Banks Differential Cover, a crucial component that provides better lubrication and cooling for the differential. This innovative cover has been designed to reduce high oil temperatures, prolonging the life of your differential and improving your vehicle's towing capabilities. Trust us watch their Youtube video of Gale speaking truth about it and you will be a believer!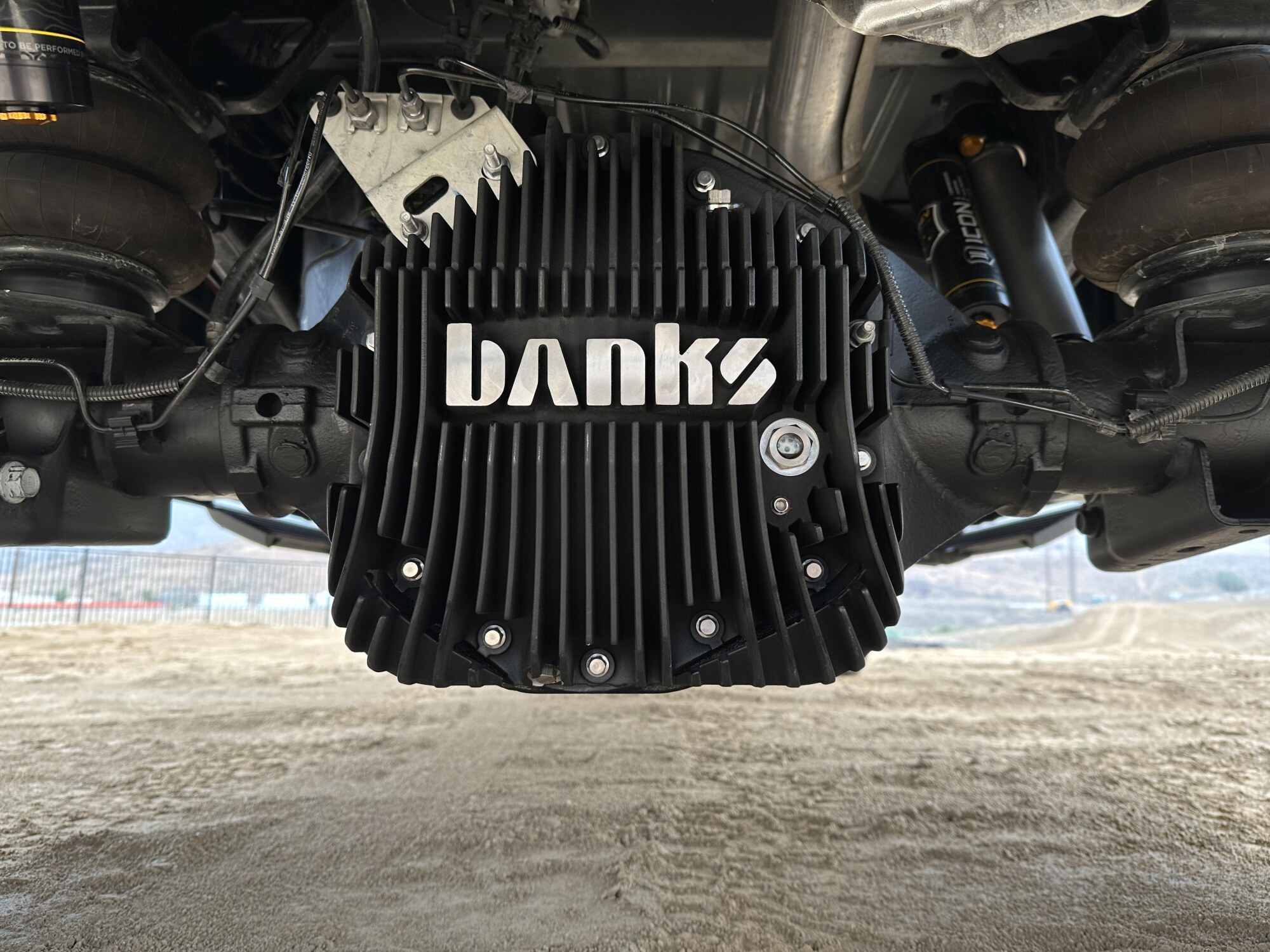 Banks Pedal Monster
We added the Banks Pedal Monster for a more responsive and controlled driving experience. This throttle booster allows us to customize the throttle response to suit our driving style and needs, whether we are daily driving or towing our trailers.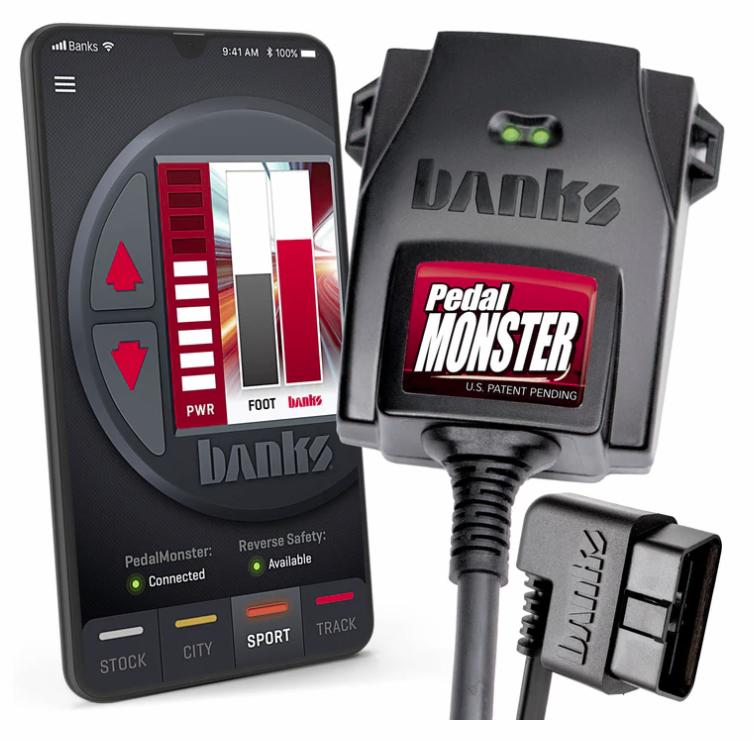 Banks IDash
Finally, we installed the Banks IDash, a cutting-edge digital gauge that provides real-time data on our vehicle's performance. This tool helps us monitor critical parameters such as engine temperature, fuel economy, and exhaust gas temperature, making it easier to ensure optimal performance at all times.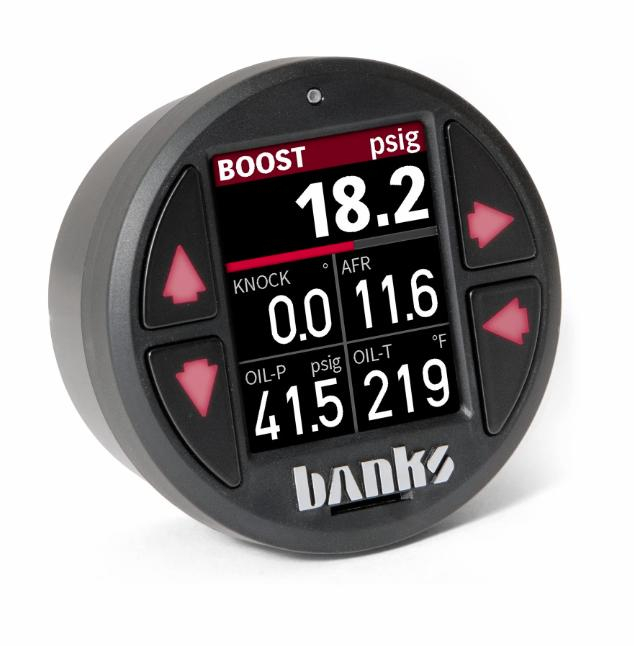 Installation by Socal Supertrucks
All the installations were professionally handled by Socal Supertrucks in San Bernardino, CA. Their expertise and attention to detail ensured that each Banks Power component was fitted perfectly, allowing us to truly harness the full potential of our 2022 Dodge Ram 3500 diesel tow vehicle.

Our journey with Banks Power and Socal Supertrucks has transformed our Dodge Ram 3500 from a robust tow vehicle into a high-performance machine optimized for fuel efficiency and power. Hands down this is a must for this Cummins powered Ram truck if you want to get rid of the factory turbo lag, it is literally gone! We're excited to continue our adventures, confident in the knowledge that our truck is more prepared than ever to tackle the driving duties we throw at it.