Why buy mirrors for your UTV?
#1 Reason... Safety
Protecting yourself, your passengers, and other drivers around you should be the first consideration you have when building out your side by side... Then you can look towards the big ticket items that will make your UTV your own.
Mirrors, seats, harnesses, cages, doors, safety lights. These are the first priority.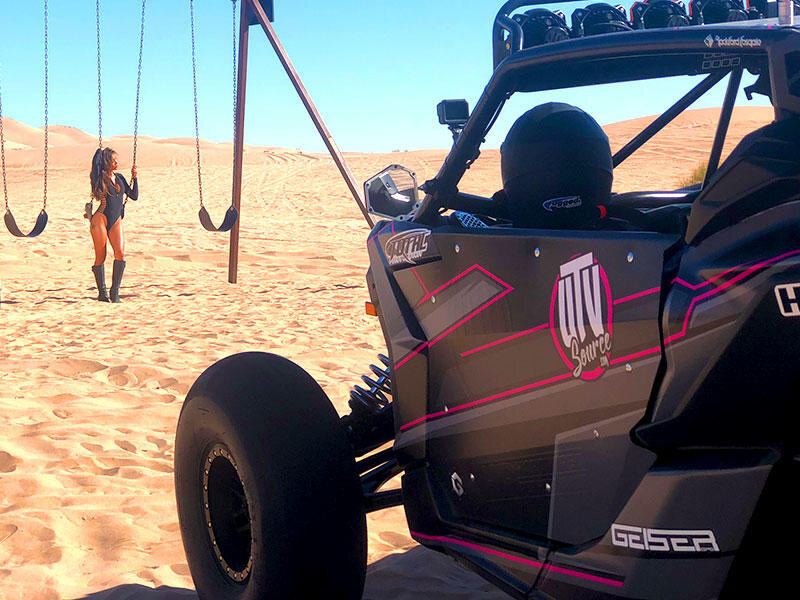 Mirrors seem like an innocuous addition to your car but you don't really want to be left with a "what if" thought if worse came to worse.
You want to see who is coming up behind and beside you, the idea is to avoid turning into someone that is taking you over.
Racing / Co-Drivers
Think about your co-driver. The more information available to your co-driver will allow for better call outs in oncoming car situations. Having the ability to easily access line of sight to what is going on behind the car can be critical in key moments.
Side mirrors are probably the most versatile option because a lot of times, with a rear view mirror, you may end up blocking your view with your build, storage, or other passengers or storage in the rear area / cargo space of your UTV.
UTV Mirror Brands
We carry a few brands that make quality mirrors that we run on our #utvsourced builds. Assault Industries UTV Mirrors, DragonFire Racing UTV Mirrors, and Rigid Industries UTV Mirrors are the ones we are showcasing here.
Assault Industries UTV Side Mirrors
Assault easily has the biggest depth of options when it comes to UTV Side Mirrors. The materials and construction used are purpose built, light weight, and Assault always over delivers on their designs.
Note: You get a FREE color bezel kit when you order an Assault Industries B2 Bomber from UTVSource.com.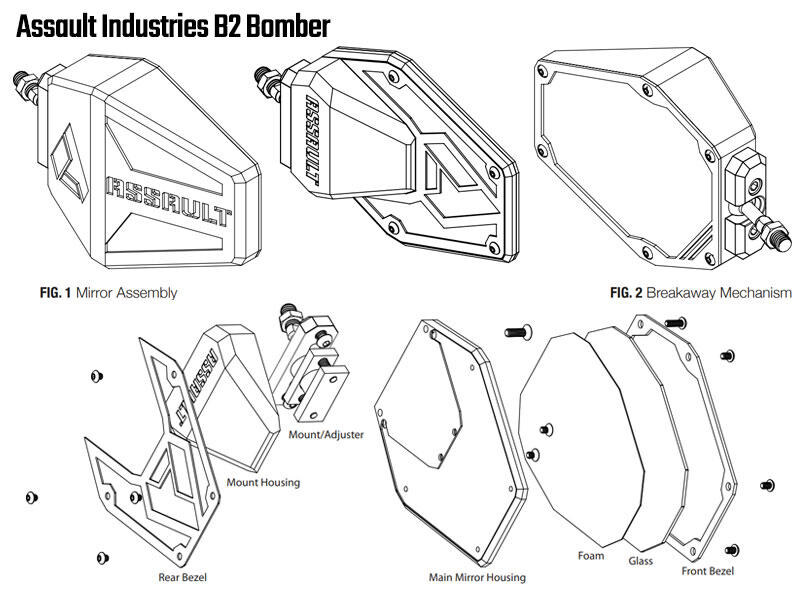 DragonFire Racing UTV Mirrors
DragonFire offers a couple of quality options that deliver sleek designs that will not only give you rear facing optics, but also add attitude and style to your build.
Assault Industries UTV Rear View Mirrors
The convex mirror glass provides crisp images with a wide field-of-view for optimal spacial awareness and all Assault Industries mirrors come with a limited lifetime warranty.
Both of these UTV Rear View Mirrors come in 4 different clamp sizes ranging from 1.5" to 2" so you can customize the fit to your cage.
The package for both these mirrors contains:
1x Convex Center Mirror
Mounting Clamp 1.5" - 2" customizable
The clamps are machined from 6061 T6 aluminum and mount to an assortment of roll bars sizes.
Rigid Industries UTV Mirrors
Rigid Industries is known for their lighting products, but they do offer a pair of Side UTV Mirrors that include a light on the anterior side. This not only illuminates the road ahead but also allows you to see what's behind.
The lights included in the mirror can be aimed independently.
UTV Source Recommends
We run Assault Industries mirrors on our builds
The price point of Assault Industries UTV Mirrors is a little higher but the build quality, design, and materials used is a perfect fit for how we like our #utvsourced builds.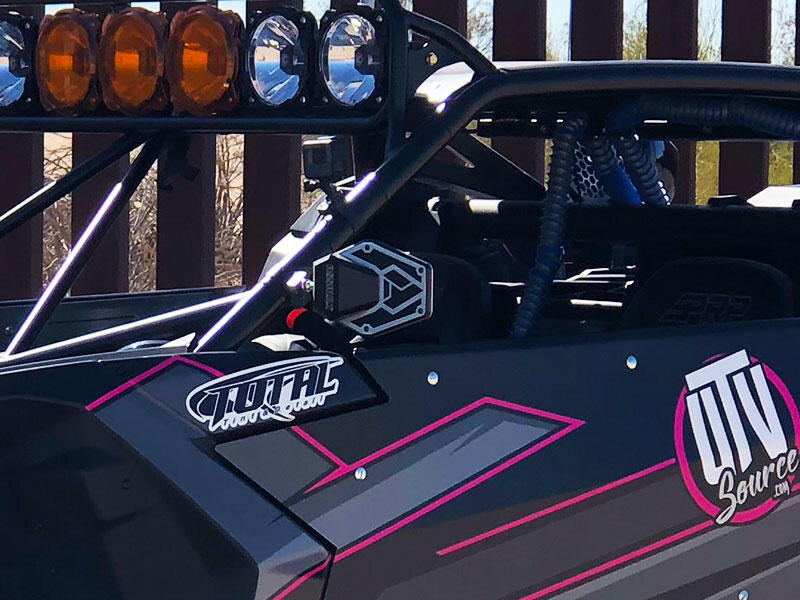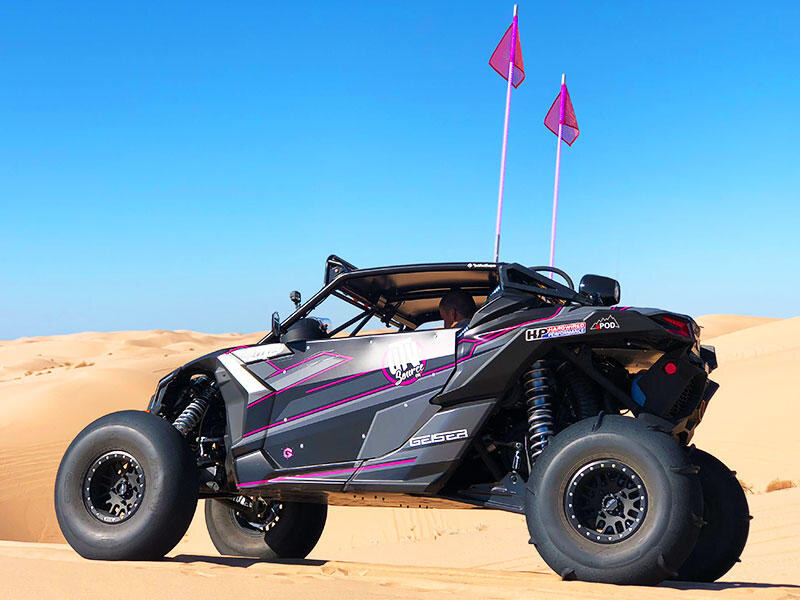 As always we have a curated selection of UTV Mirrors. Click "Shop UTV Mirrors" below to see our recommended products.