LSK Suspension is well-known in the off-road industry for making very high quality suspension parts for trucks, but recently they have come out with a line of weld-it-yourself cage kits for UTV's.
What is so cool about these kits is that you have full control of what you want to do with the cage. Obviously they have diagrams showing how they designed the cage to be laid out, but if you don't like something or feel it would suit you better another way, you can make that decision when mocking up the kit.
Another awesome feature of these cage kits is that they can be welded when they're mocked up on your UTV. No need for a jig, your UTV is the jig. The cage kits are very easy and straightforward to mock up. Just call up your welder friend and make a weekend project out of it!
Right now LSK has cages for the following UTV's, but more are coming out in the near future, so keep checking back to see if there isn't a kit for your model just yet.
Check out some pictures of mocked-up and finished cages: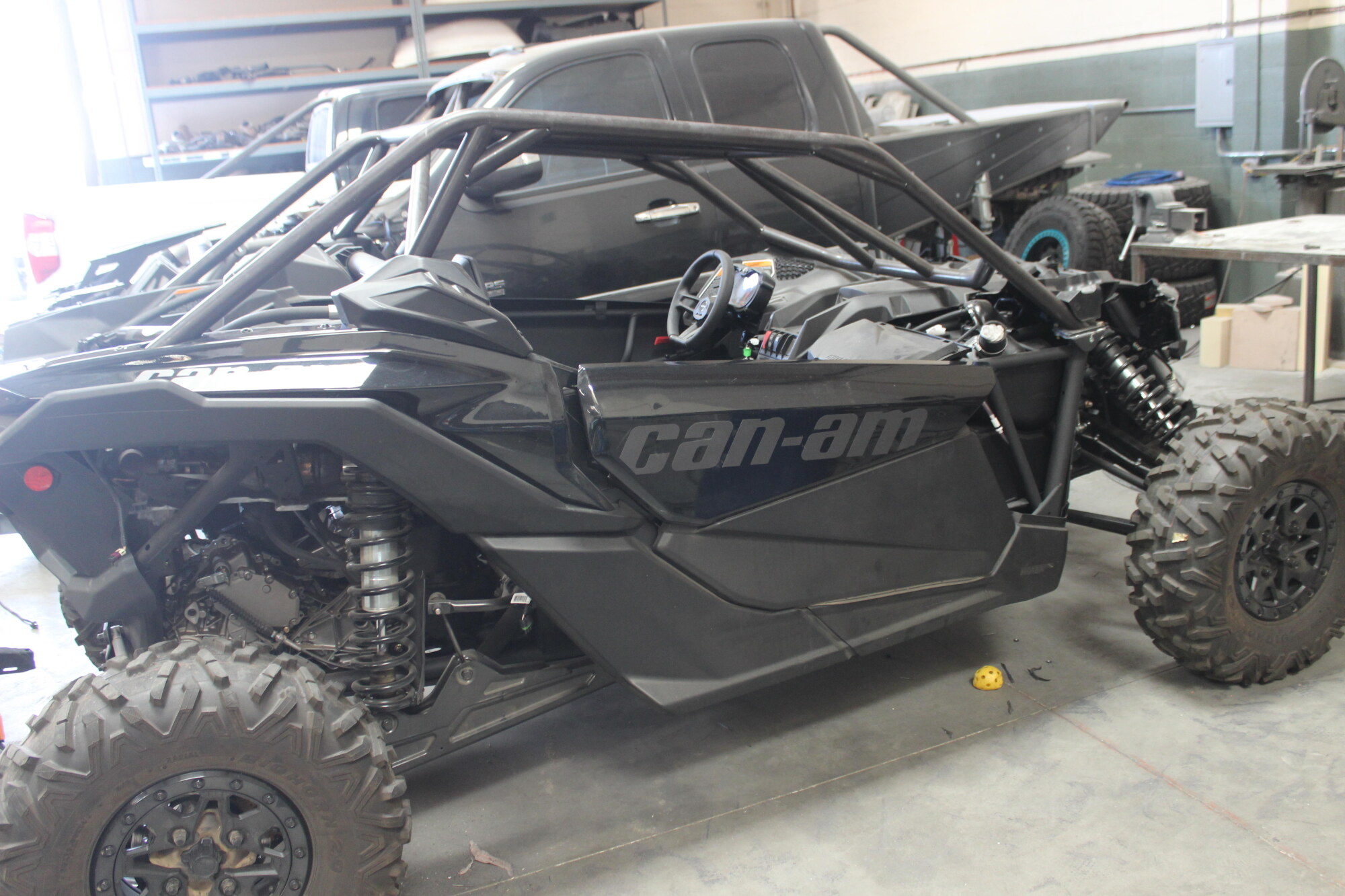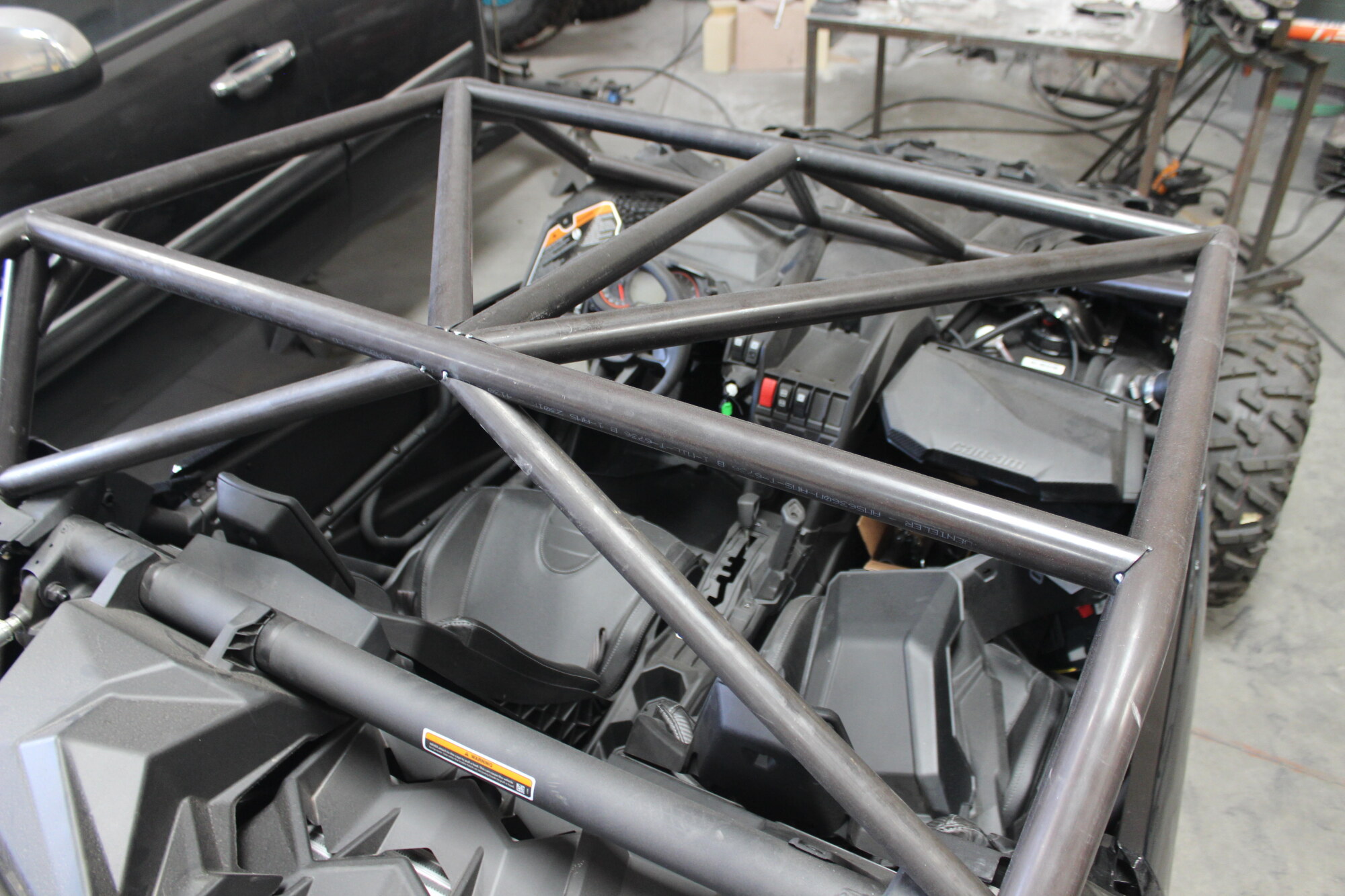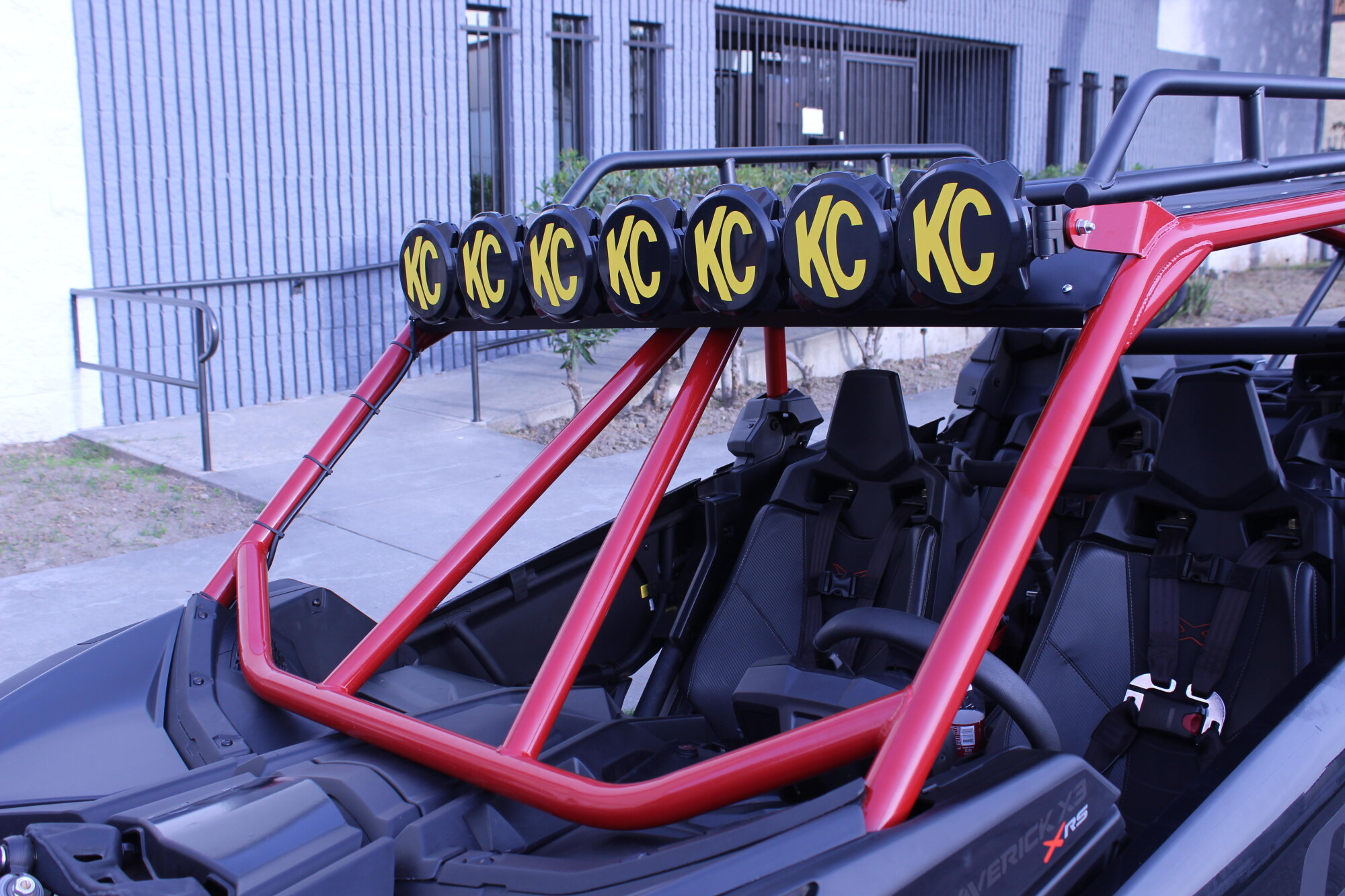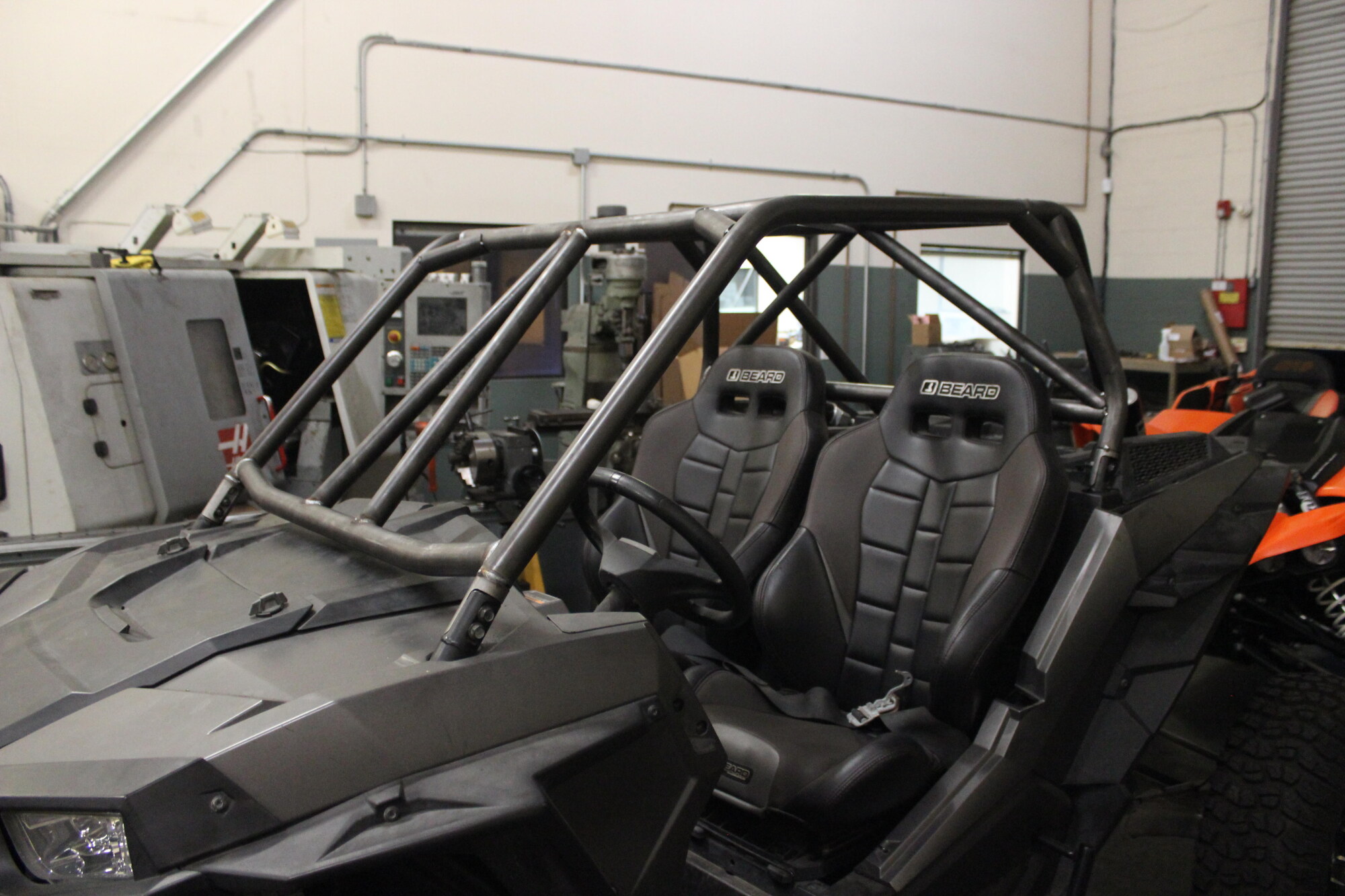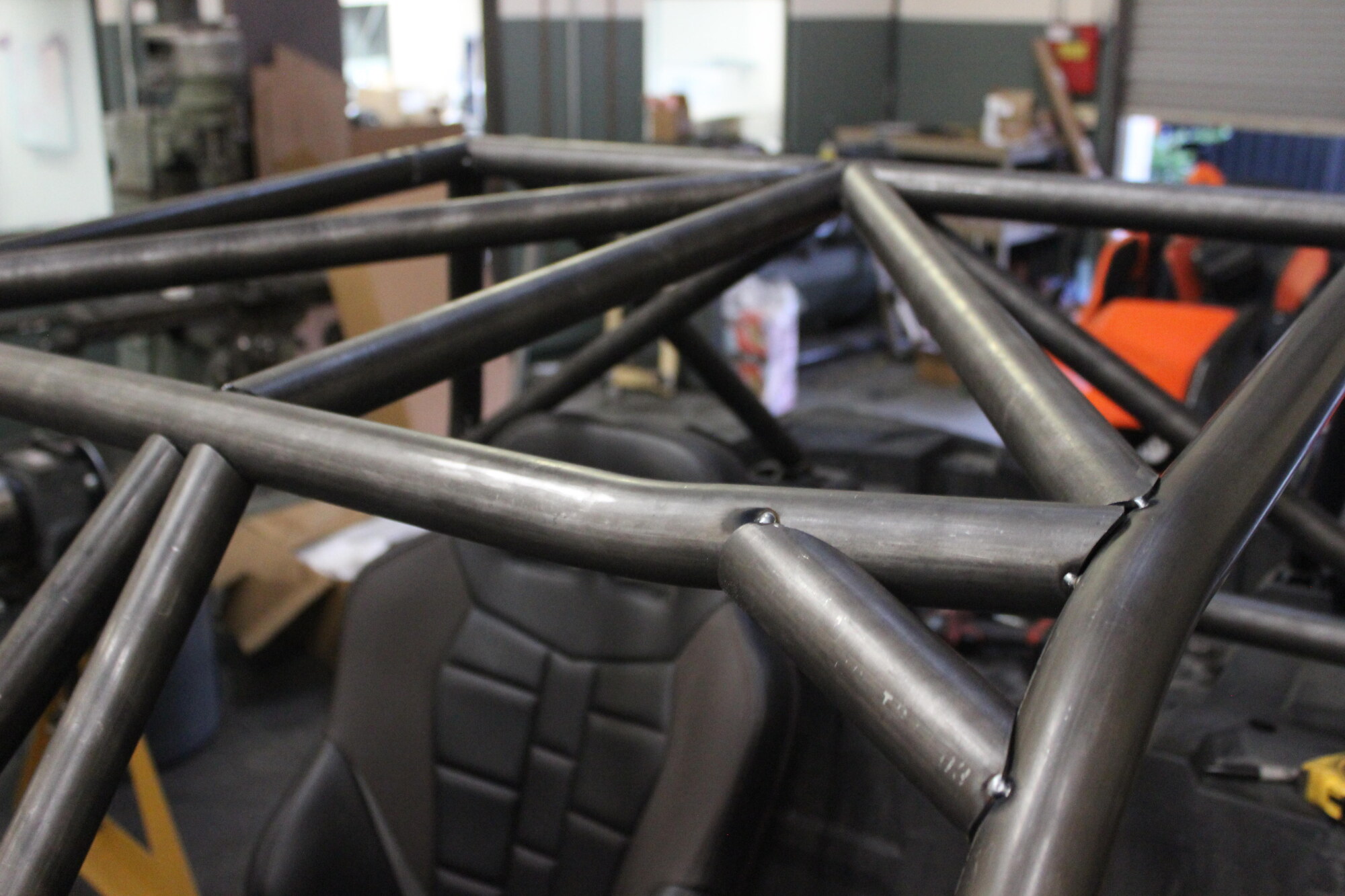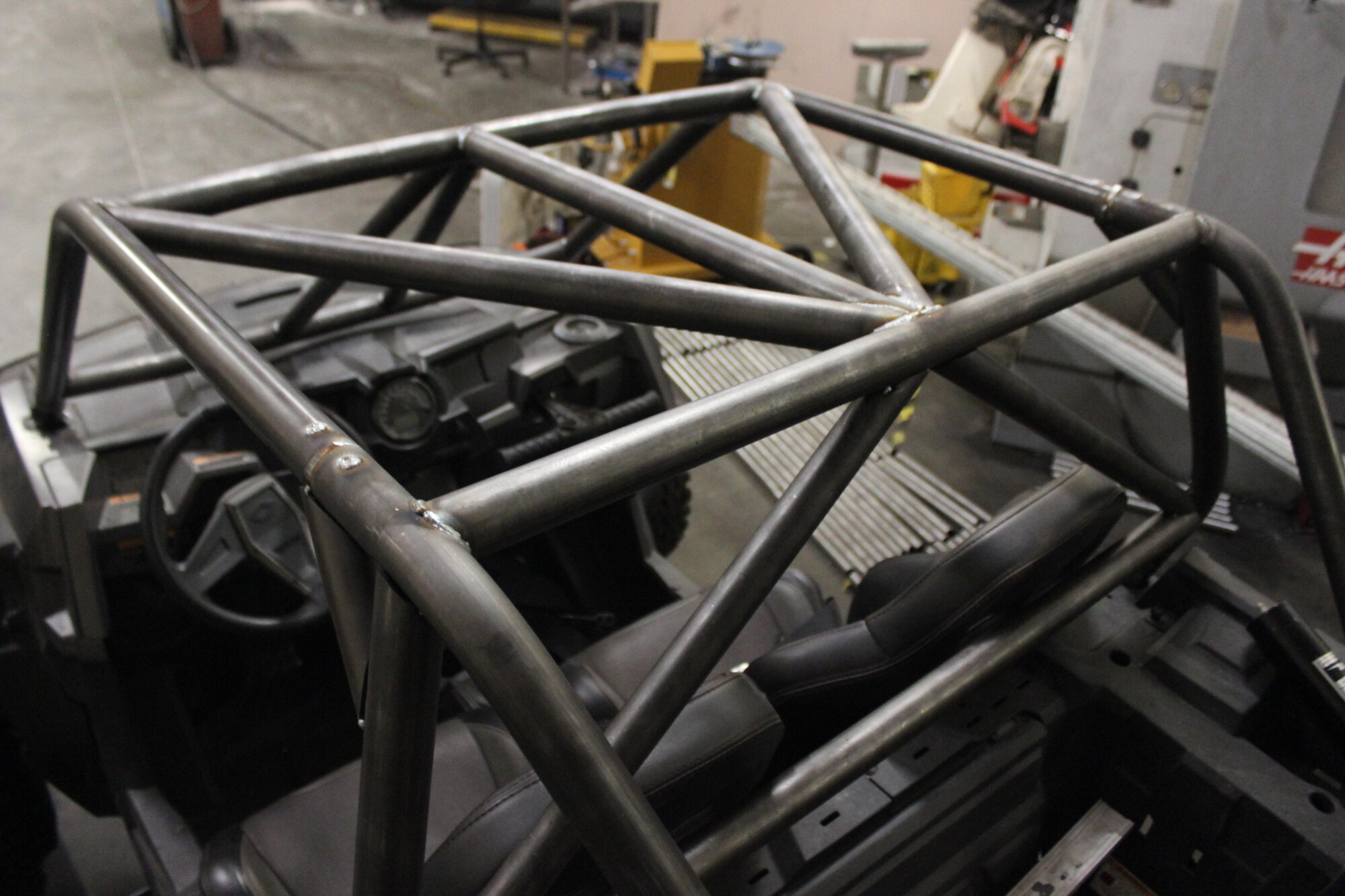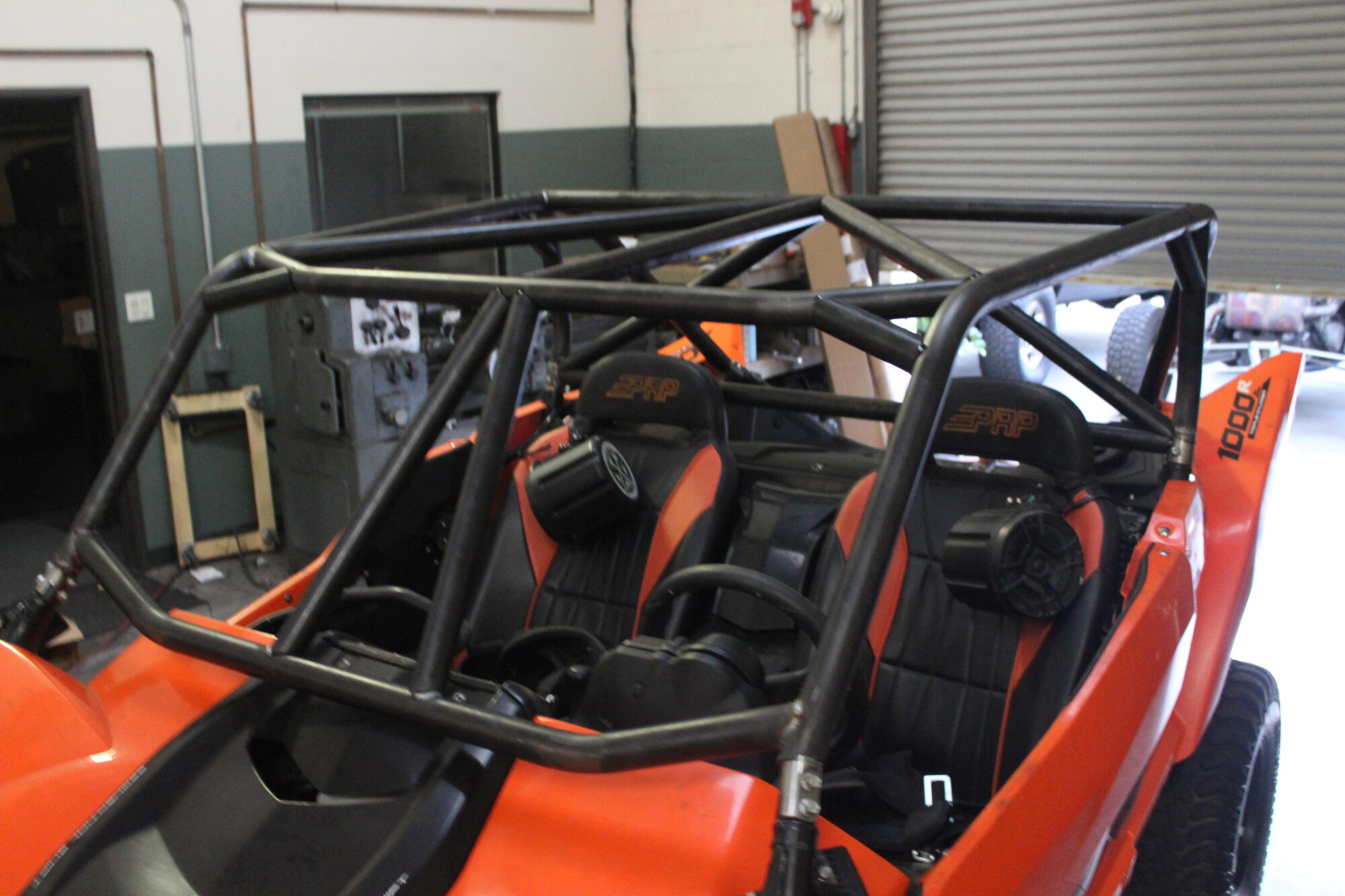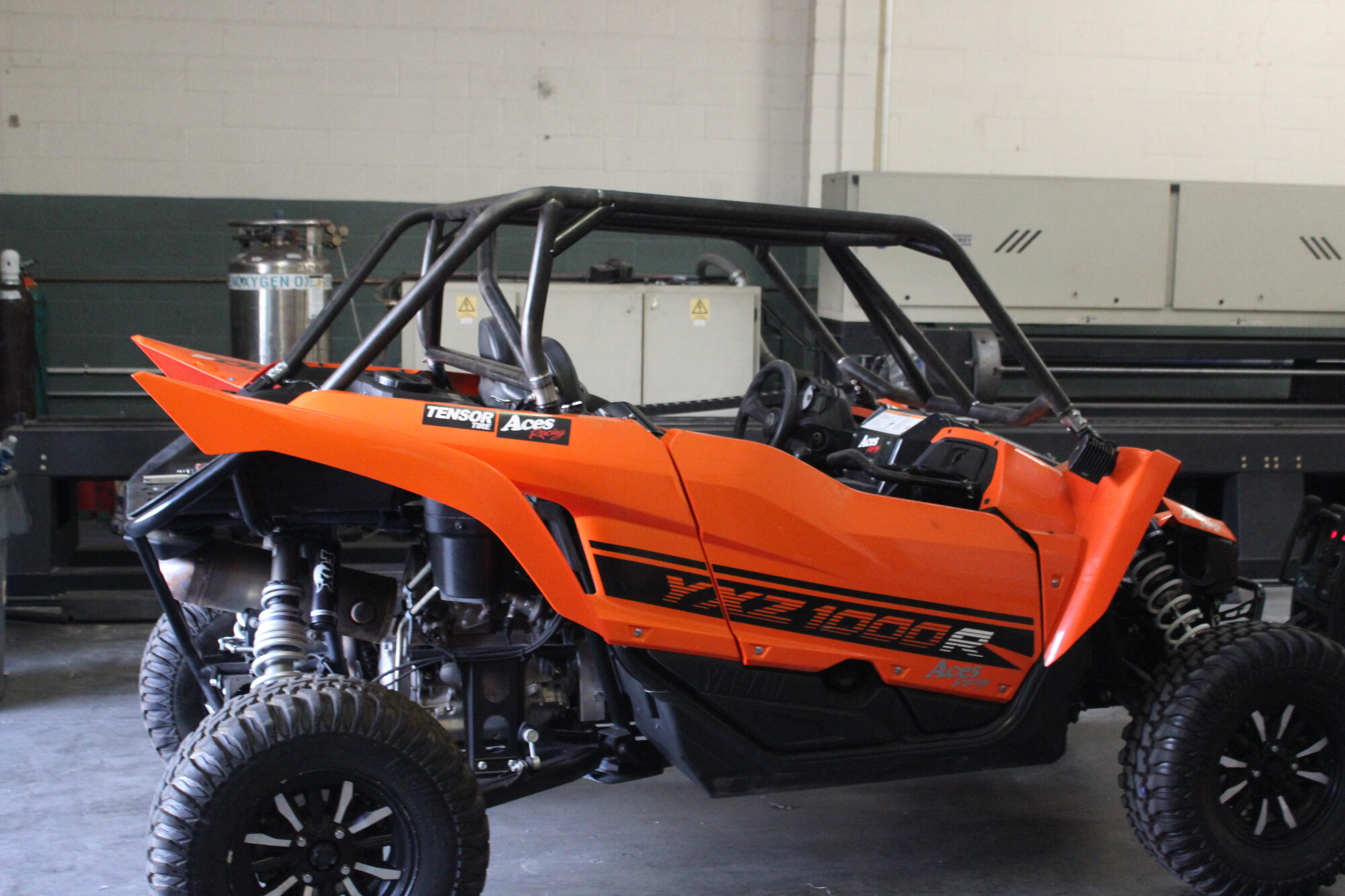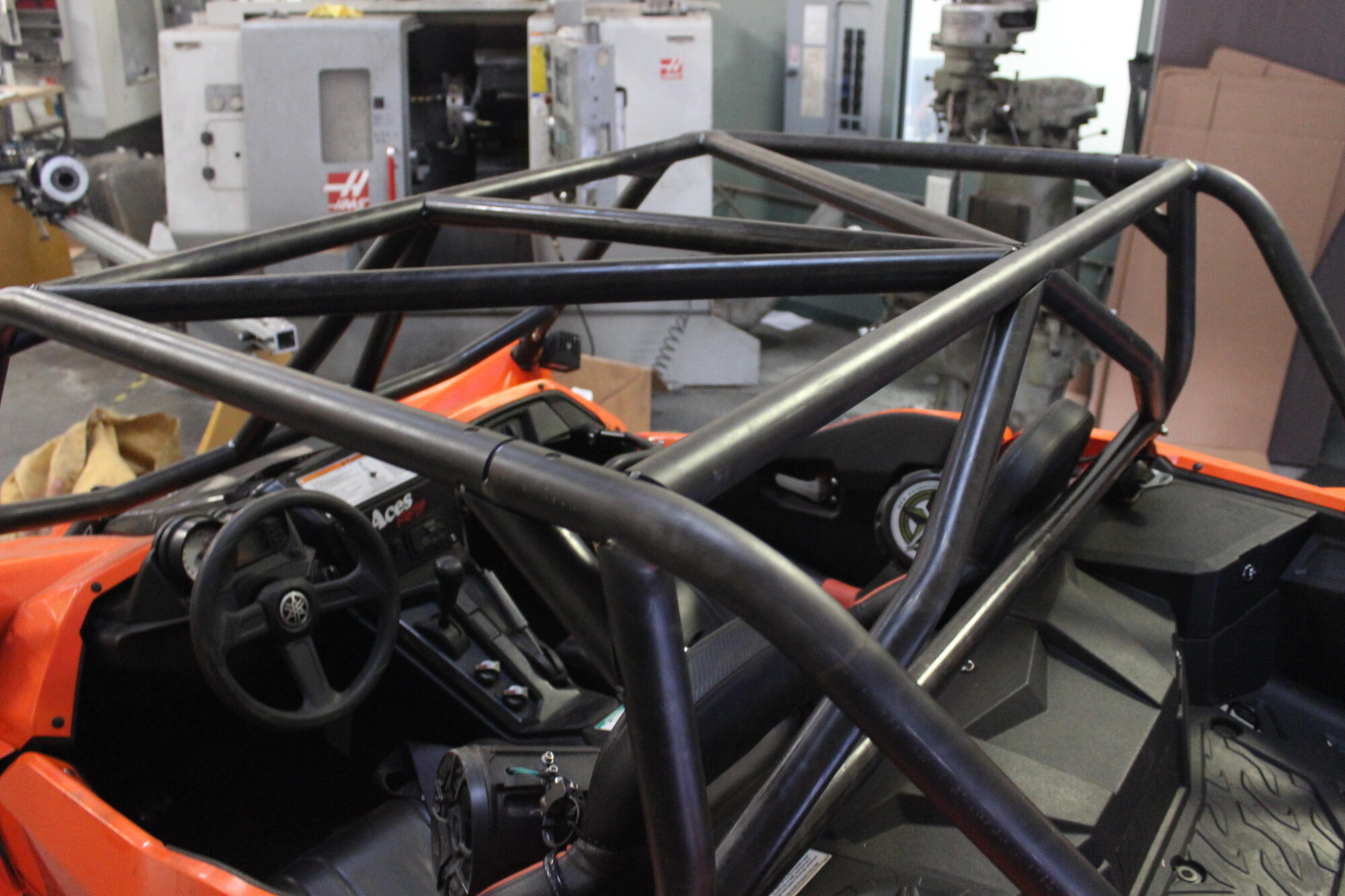 Not only are these cage kits great for play rigs, but they can also double as a race legal cage in the Lucas Oil Off-road Racing Series with the addition of the main supports. So if you're in the market for a cage, want to save some money, and love working on your UTV, these LSK UTV Cage Kits are the perfect package for you.